though mostly an online community,
occasional gatherings enrich our life together




The Bible and Spirituality
Fall Retreat  |  September 15-17, 2023
How might the Bible inform and further the work of justice? What if the Bible was not a source of fear, anxiety, and bewilderment, as it has become for many? And what if our reading of Scripture led to kindness, generosity, and abundance?
Join us in beautiful San Anselmo for a weekend retreat, on the San Francisco Theological Seminary campus, for a rich time of learning and community building!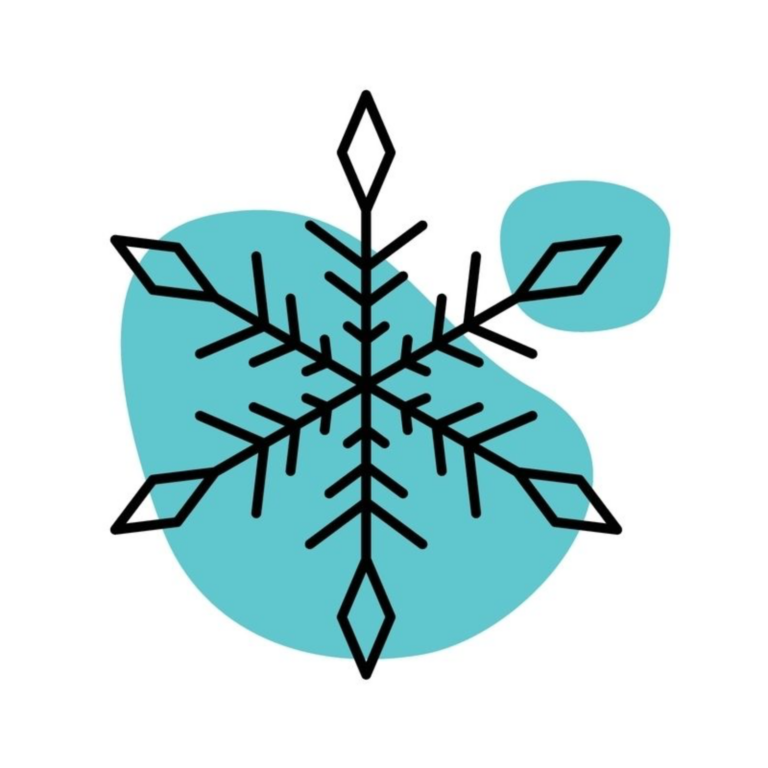 Winter Conference
January 25-27, 2024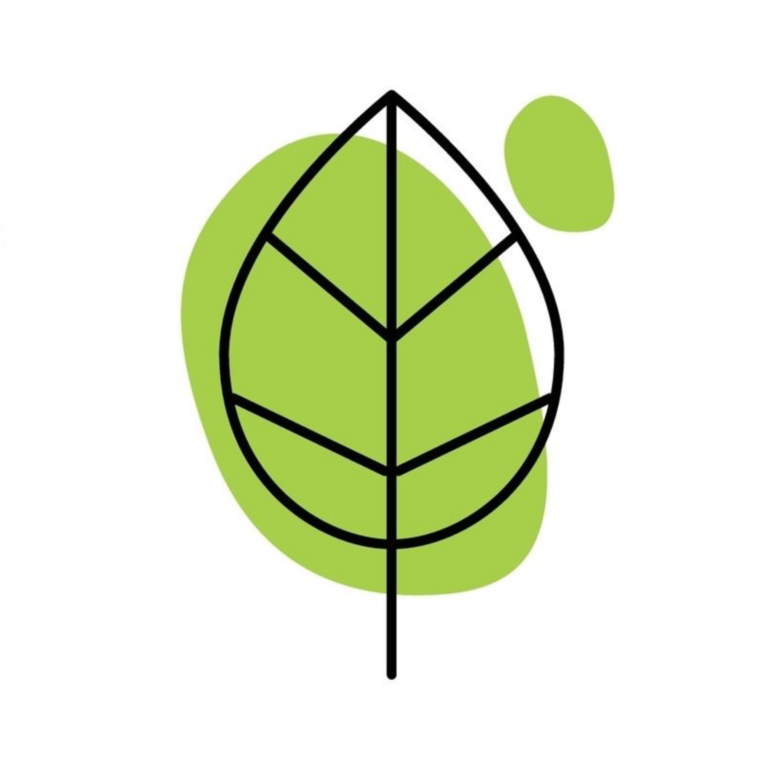 Spring Gathering
May 17-19, 2024
Can't wait or unable to make it to an in-person event?
Join our online community today!