How might the Bible inform and further the work of justice? What if the Bible was not a source of fear, anxiety, and bewilderment, as it has become for many? And what if our reading of Scripture led to kindness, generosity, and abundance? 
Join us in beautiful San Anselmo for a weekend retreat, on the San Francisco Theological Seminary campus, for a rich time of learning and community building!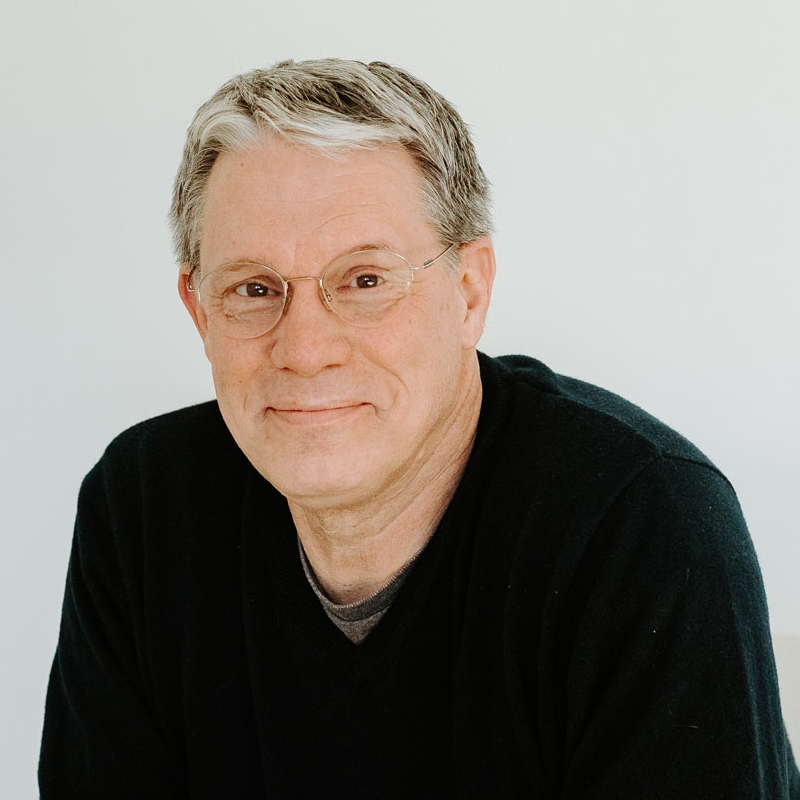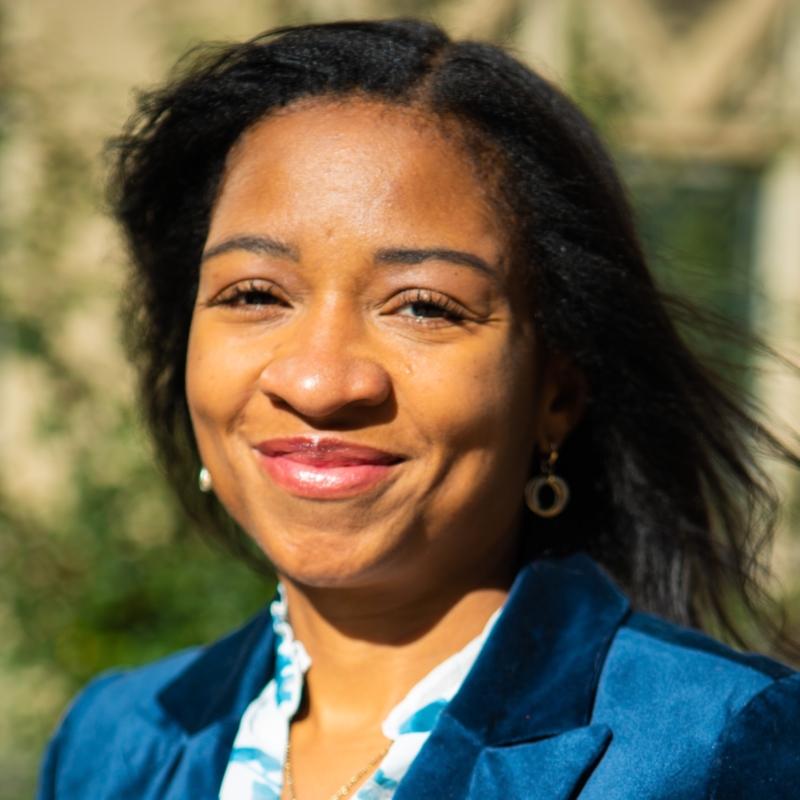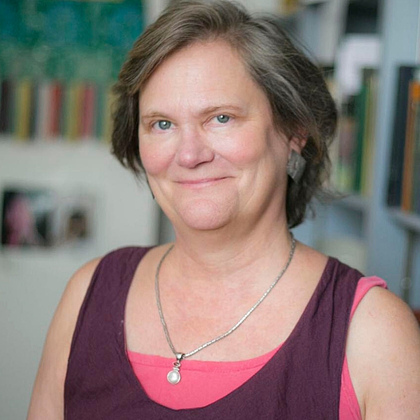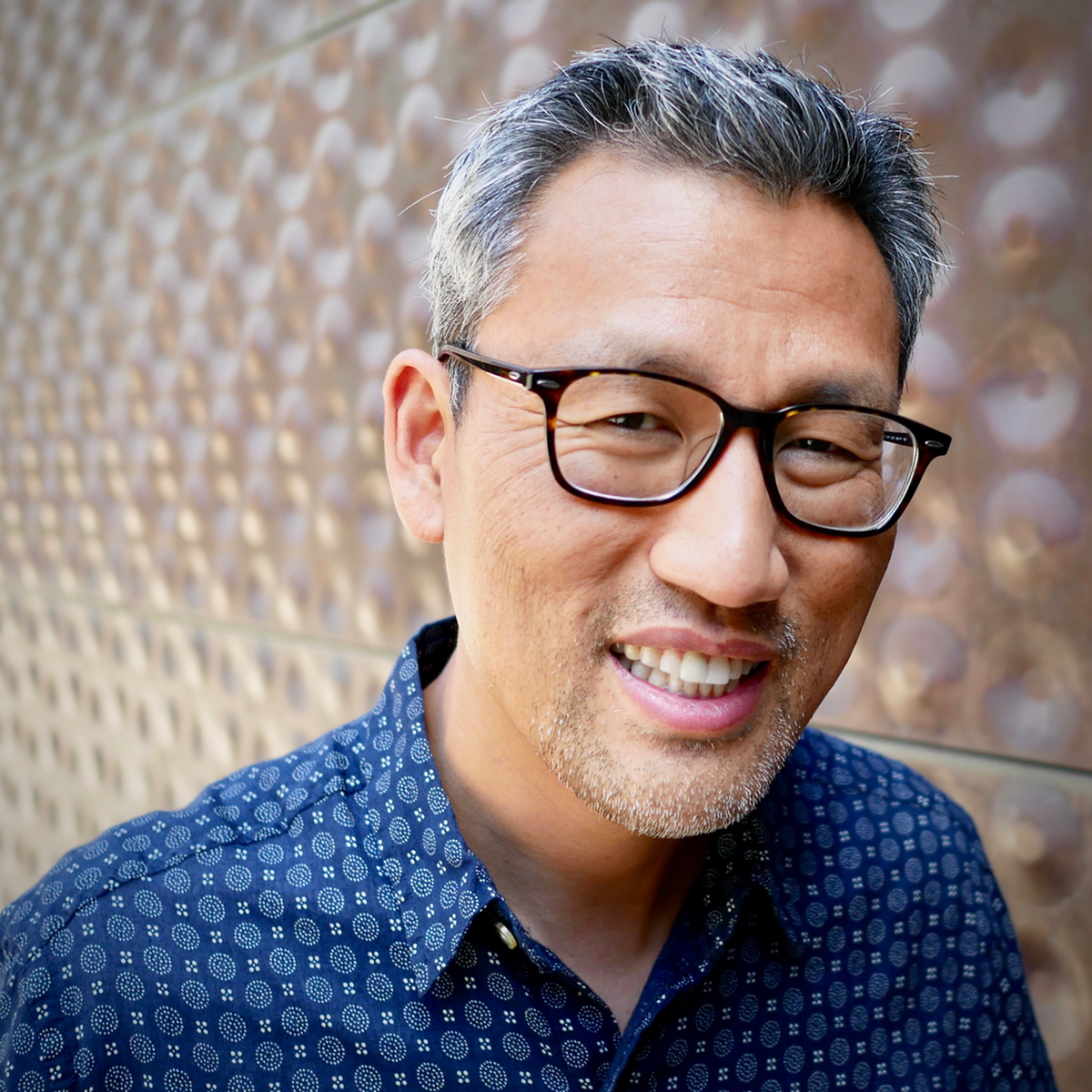 We will explore how the Bible can be a source of wisdom for Christian spirituality during our time together. Recognizing how the Bible has been a tool of manipulation and exploitation, we will ask how these ancient texts can still speak hope to some of the most intractable challenges facing humanity today. Together we will learn how reading faithfully can lead to a more beautiful, expansive, and liberating vision of Christian faith in the world.
Registration opens June 1, 2023. 
Fellowship Kick-Off
The fall retreat also serves as the kick-off gathering for the Faith and Justice Fellowship. Consider joining a 9-month cohort-based journey of learning!