The Faith & Justice Fellowship
A nine-month journey, from September to May, of theological formation for exploring the spiritual and public dimensions of Christian faith. Experience the Faith and Justice curriculum with a cohort of peers! In addition to network activities, cohorts typically meet 2x a month. How to Join: (1) Join the Network. (2) Sign up for a specific cohort inside the F+J platform. 
Do I need to live in the San Francisco Bay Area?
You can do the fellowship from anywhere in the world.
For over ten years we have seen the fruits of face-to-face cohorts meeting regularly over the course of the year focused on pressing spiritual questions. We continue to be committed to a fellowship that flourishes through in-person learning community. 
At the same time, since 2012 we have been involved in distance learning programs in partnership with a broad array of accredited educational institutions. Hundreds of students from over a dozen U.S. states have gone through our various distance learning programs. Thanks to our innovative use of online educational technology, you can do the fellowship from anywhere in the world.
What in-person gatherings are there?
Prior to COVID-19: Regional participants had six Saturday gatherings and three retreats throughout the year. Distance participants had three immersions over the course of the year. 

In light of COVID-19: We are continuing to monitor the situation and will be announcing specific events, as feasible. As we move online, in order to maintain as much of the relational component as possible, we will focus on doing more frequent online, synchronous sessions, both small group and large group, including monthly webinars and chapel services. While there is no substitute for being together, we will continue to prioritize relational connection in a variety of safe and creative ways. 
What is the time commitment?
Laity & Pastor Cohort | 2-3 hrs/wk
Fellows engage in a wide array of activities, from regular cohort meetings to monthly Saturday morning sessions with a guest speaker to 2-3 annual gatherings/retreats. 

Academic Cohort | 8-12 hrs/wk
Students on the academic track should expect varying lengths of time for different individuals, depending on their learning styles. On average, participants should plan to spend 3-5 hours/wk reading + 1-2 hours in reflection/discussion each week + 4-5 hrs/wk on course assignments.
Can I get academic credit?
It is possible to do the work of the fellowship for advanced standing with credit at one of our partner seminaries:
Austin Theological Seminary
Fuller Theological Seminary
Pittsburgh Theological Seminary
Western Theological Seminary 
Our students have gone on to study at each of the seminaries above as well as Luther Theological Seminary, Princeton Theological Seminary, and Wesley Theological Seminary. Please visit our Seminary page for more info. 
Tuition for Cohorts: In addition to network membership ($240/yr), cohort tuition is $900 (Sep-May); occasionally, we also offer short-term cohorts (with announcements on our blog and via social media channels). Additional retreats, conferences, and immersion trips have separate registration costs. 
Additional Costs: Fellows should also plan on book purchases ($200 over the course of the year). Optional retreats and other regional gatherings will have separate registration fees.
Participants make quarterly payments of their remaining tuition balance after the application fee and confirmation deposit. Scholarships are available; we encourage early application for full consideration. 
Join the Network: You can join anytime via a monthly or annual membership. Join here today! 
Enroll in a Cohort: Open enrollment for cohorts is June through August inside our platform. 
If you have any questions, please drop us a line at info@faithjustice.net. 
Cohorts follow the monthly programming of the Faith and Justice Network as their core curriculum while using specially selected themes as a lens for interpretation and application. It is a great way to dive deeper and build community around an even more specific set of questions.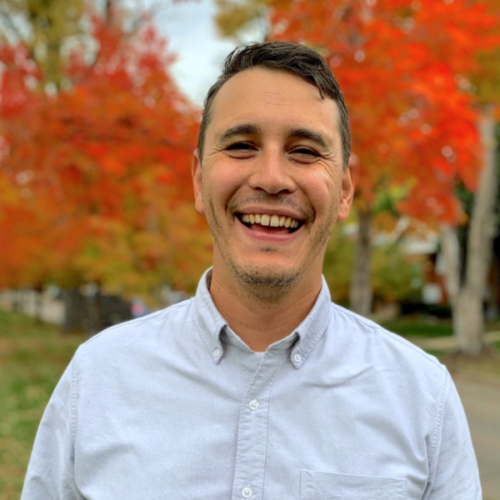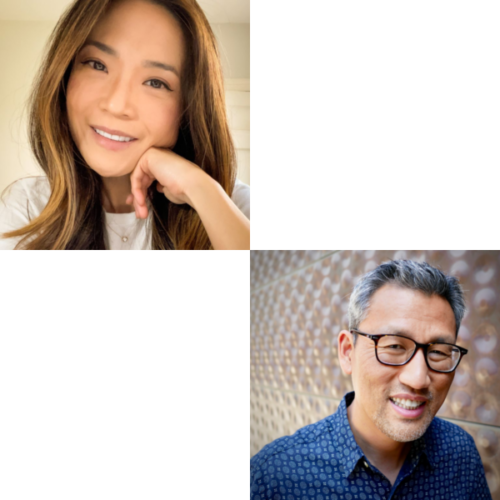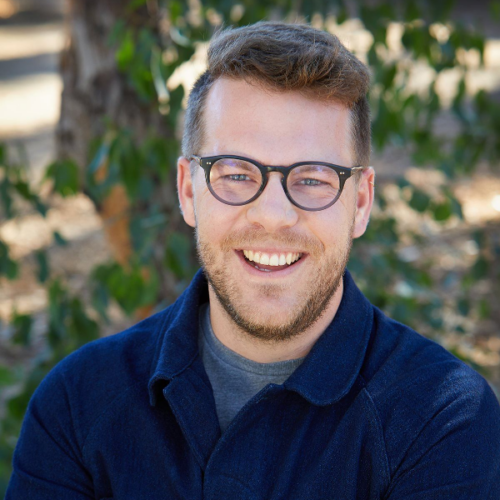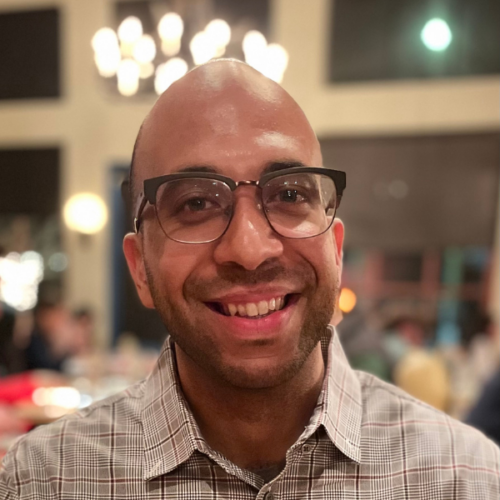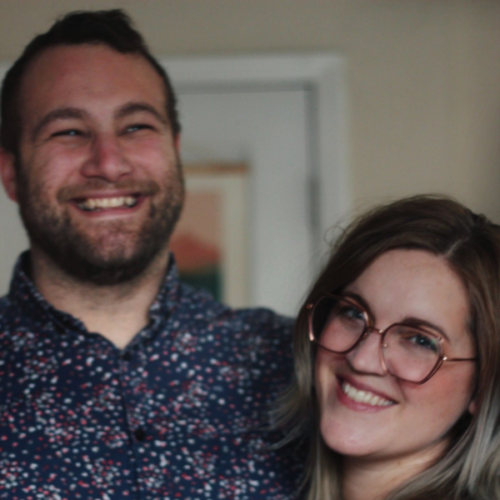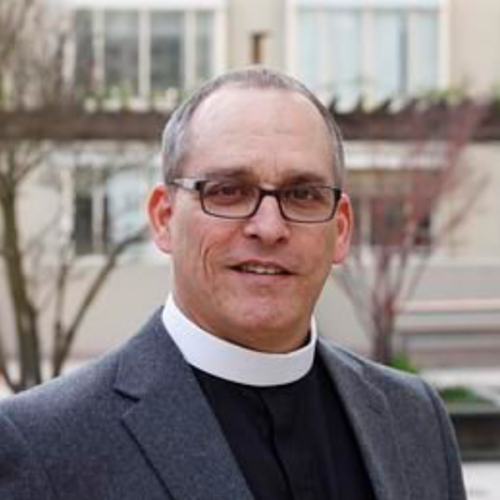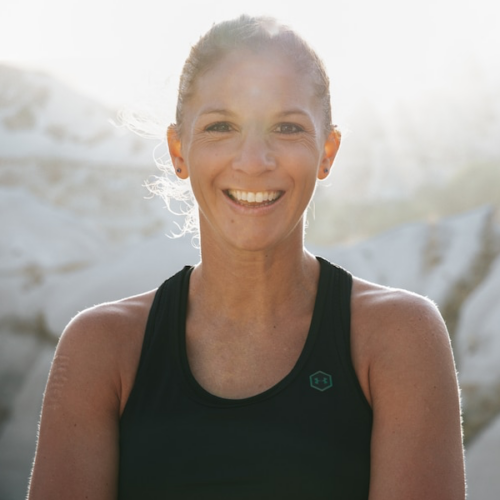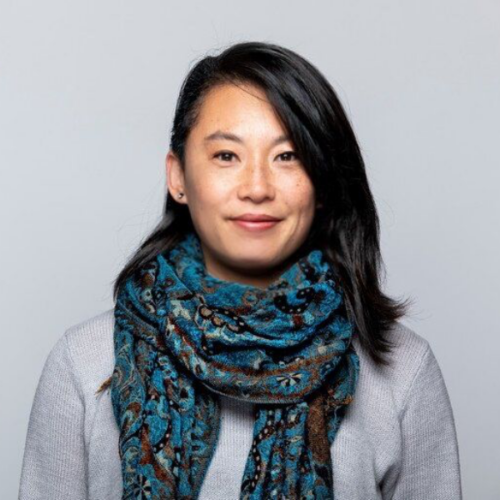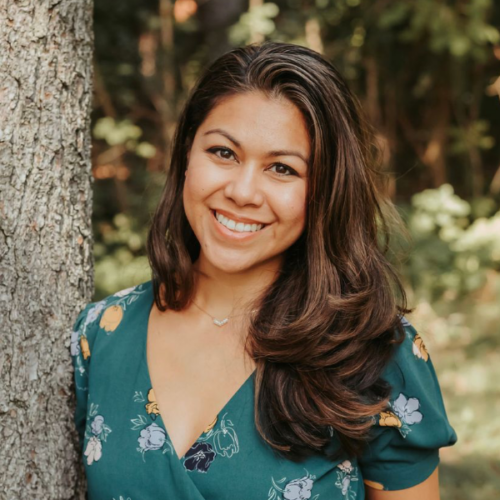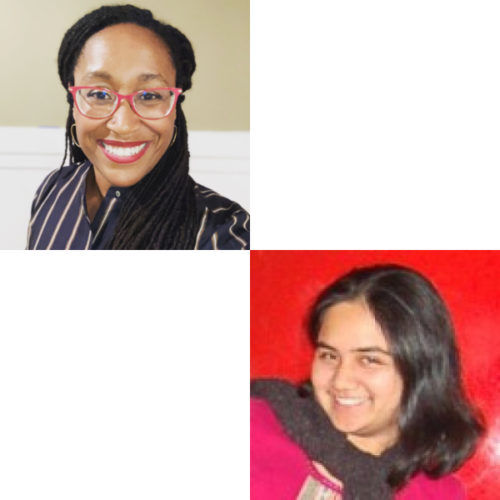 Sign up for a nine-month journey through the Faith and Justice curriculum with a cohort of peers.