The Faith & Justice Fellowship
A nine-month journey, from September to May, of theological formation for exploring the spiritual and public dimensions of Christian faith. Experience the Faith and Justice curriculum with a cohort of peers! In addition to network activities, cohorts typically meet 2x a month. 
Application Dates [APPLY HERE]
→ Early Deadline (to receive early bird discount of $150; apply for a scholarship): June 15, 2023
→ Regular Deadline: July 15, 2023
Want to learn more? Join us at one of our upcoming 30-minute info sessions: 
→ Wednesday, May 17, 12-12:30pm PT [RSVP]
→ Monday, June 12, 5-5:30pm PT [RSVP]
Cohorts (Fully Online and Hybrid)
Some cohorts meet online, and others follow a hybrid format with regular in-person meetings. All cohorts meet twice a month to facilitate in-depth learning and community building. Some cohorts are open to all. Others convene around particular identities (e.g., cohorts for women of color, Asian Americans, etc.). There is an option to indicate your cohort preference on the application form.
Cohort Placement
You can expect to hear about your acceptance into the fellowship within two weeks of your application and final cohort placement in early August. 
MONTHLY SEMINARS/WEBINARS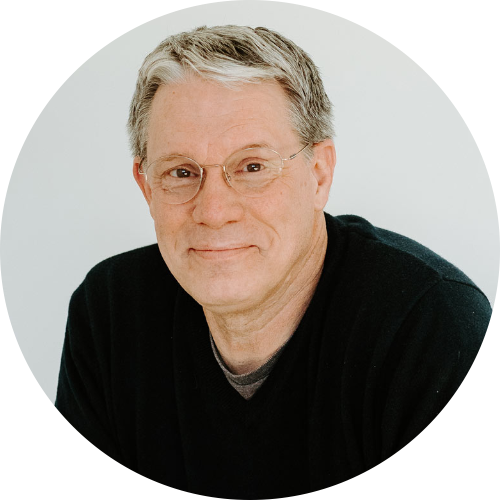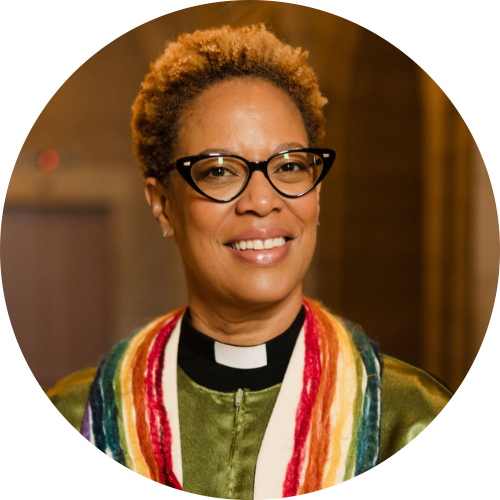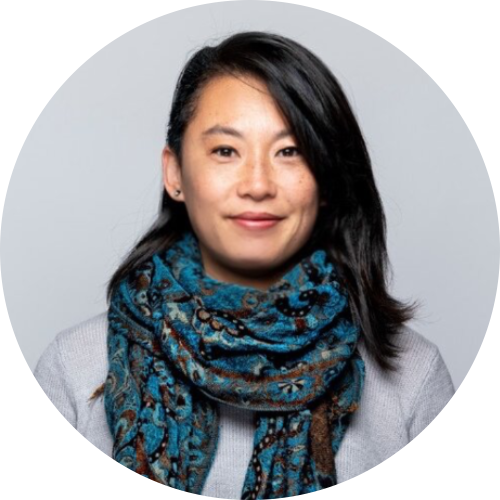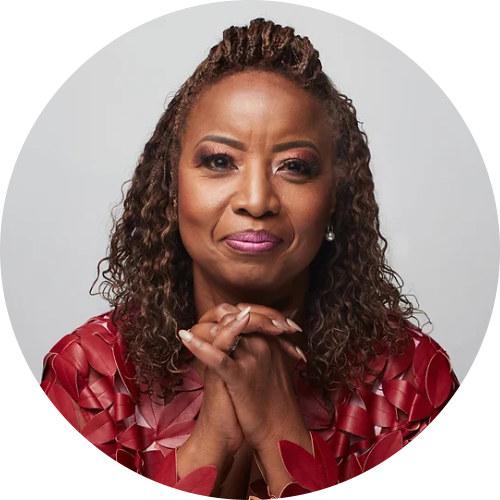 Learn More About Our Speakers…
Sign up for a nine-month journey through the Faith and Justice curriculum with a cohort of peers.