The Faith & Justice Fellowship
A nine-month journey of theological formation for exploring the spiritual and public dimensions of the Christian faith. Learn more below, or apply here.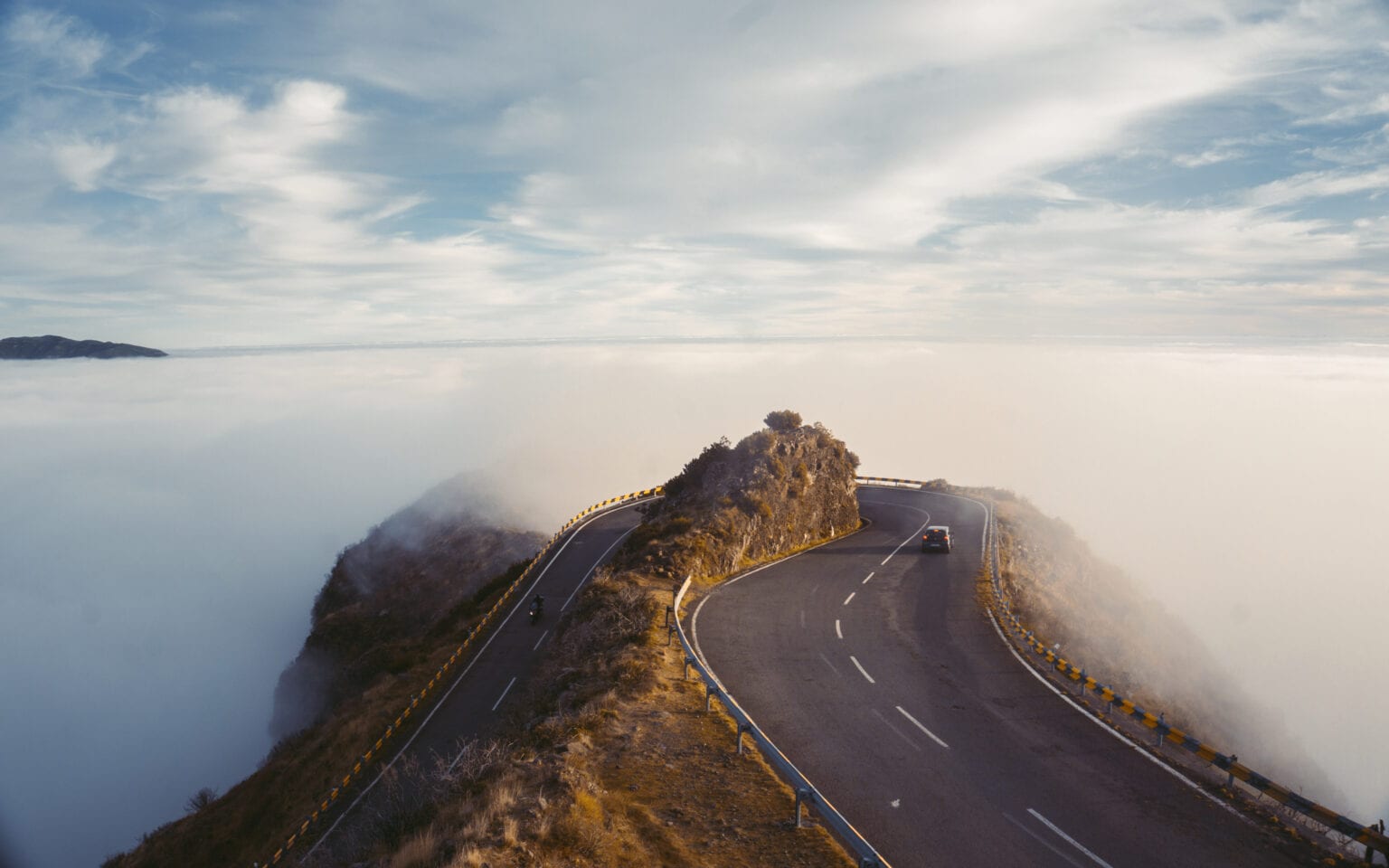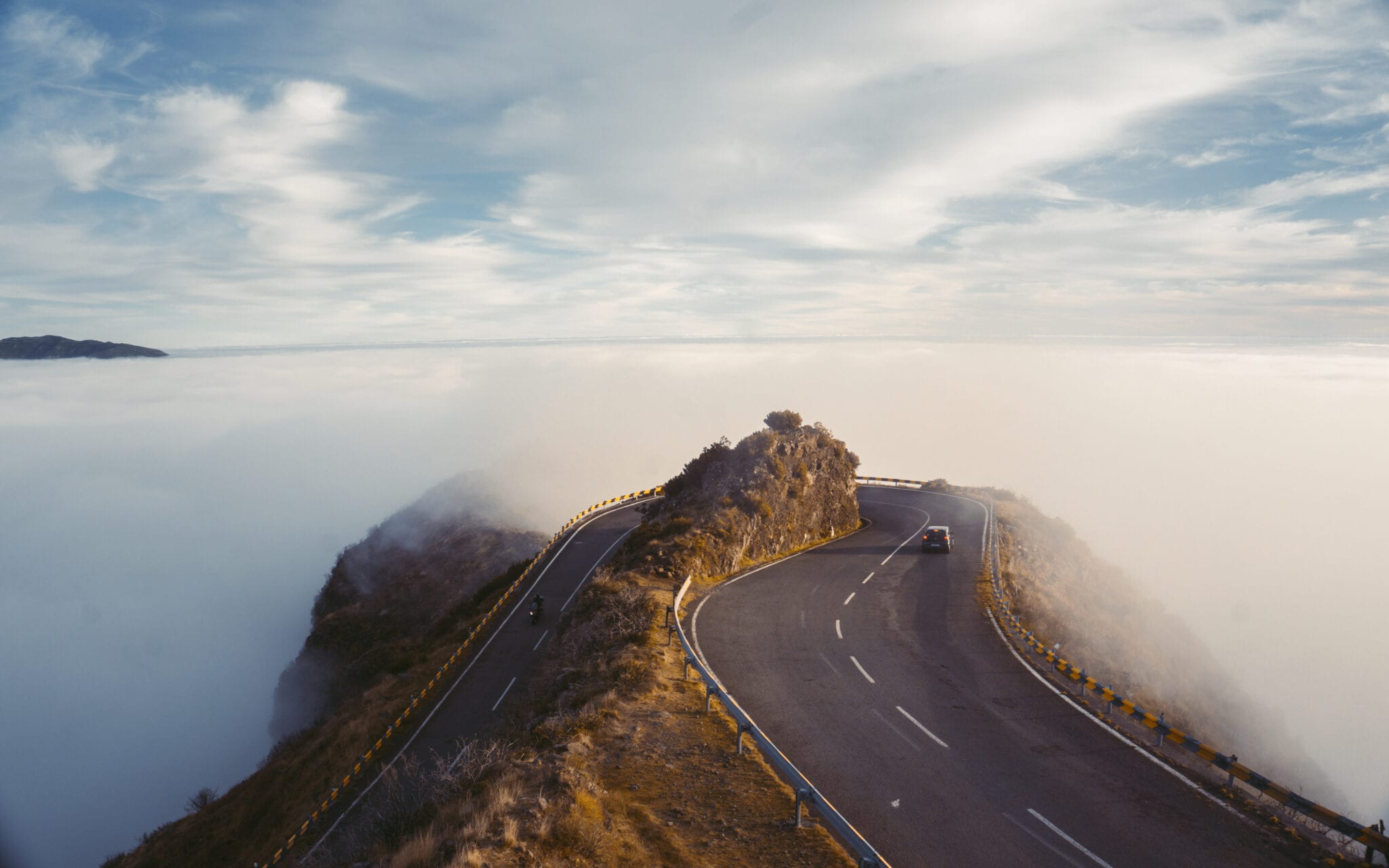 The Faith & Justice Fellowship is for individuals who desire supportive peer relationships, tools for rekindling their theological imagination, and a more expansive vision of Christian spirituality and ministry.
FALL / Spiritual Theology
Develop spiritual and theological wisdom for life with God, focusing on all of life as time- and place-bound in order to shape the ways we approach telling our stories, reading Scripture, and building a life of prayer and contemplative practices.
KEY QUESTION: How do I love God?
TOPICS: Stories, Place, Prayer, Bible, Vocation
Explore Christianity as a public faith that prioritizes the common good – with an interdisciplinary approach drawing on history, politics, science, as well as religion – to understand and address common obstacles to human flourishing.
KEY QUESTION: How do I love my neighbors? 
TOPICS: Race, Gender and Sexuality, Money and Power, Multi-Faith Society 
Key Elements of the Program
The fellowship year consists of two seasons, inviting us to explore two overarching themes: faith and justice. Each season consists of four units, helping us delve deeper into a particular aspect of the theme. Each unit lasts one month. There are a variety of activities to support learning and conversation over the course of the year:
- monthly webinars*
- fireside chats*
- bi-weekly podcast
- curated readings
- mini lectures 
- spiritual practices
Everyone participates in a track-specific discussion forum throughout the year. Some fellows are part of a church or network cohort. If you are interested in leading a cohort from your church or network, please contact us. 
*Activities marked with an asterisk are synchronous, and ideally participants would join at the scheduled time, though recordings will be available after the event as well. Please note that most other fellowship activities are asynchronous, meaning you can do them on your own at a flexible time that works best for you.
The Year at a Glance
Summer Reading
We have selected a book that provides an excellent introduction to the fellowship year. 
- Howard Thurman, Jesus and the Disinherited

August 2021
Unit 1: Starting Points
Preparations for the Journey ahead! Introduction to the Year, with members of the Core Teaching Team. We'll talk about who we are, why we're here, and our hopes for the coming year. 
September 2021
Unit 2: The Long Journey
Taking stock of our past, we look to the future with sobriety and hope. We'll be joined by Anthea Butler for a conversation about her book White Evangelical Racism and the need for soul searching repentance at the broadest levels in our world today. 
October 2021
Unit 3: The Inward Journey
We'll be learning about resources and practices that help us along the spiritual life: the Daily Office, the Enneagram, contemplative prayer, lectio divina, and more. 
November 2021
Unit 4: The Outward Journey
Just as there is breathing in and breathing out, the inward journey must be accompanied by the outward journey in the spiritual life. We'll learn about God's call toward the world by examining once more the good news of Christianity for all peoples. 
December 2021
The Beloved Community Gathering (Optional)
In January, we'll gather* in San Francisco for a 2-day public conference, followed by a weekend retreat outside the city. 
*following local and CDC guidelines on COVID-19. 
January 19-23, 2022
Unit 5: Race and Justice
What does it mean that we live in a racialized society? Does racialization and racism really pollute everything social in our world? What does it mean to pursue justice? We'll be joined by Kelly Brown Douglas as we explore these questions and more. 
February 2022
What is the relationship between Christian faith and gender, sexuality, and justice? How can Christian spirituality heal and restore what has been broken in the most intimate areas of our life? 
March 2022
How can our economic and political systems seek human flourishing? Is that even possible? 
April 2022
How is learning about world Christianity essential for the work of justice? What about inter-religious dialogue and relationships? What does translation, contextualization, and epistemological humility have to do with the heart of Christian faith? 
May 2022
One Program, Three Tracks
For any lay person who desires a deeper immersion into Christian spirituality and theology as they walk with a community of peers.
For the individual discerning next steps in their call to service and ministry, who is seeking a year of study as well as academic credit.
For the pastor/leader who is seeking vocational renewal and peer learning as a way to locate their local ministry in a bigger story and world. 
A Year of Fresh Encounters
Newbigin House prepared me both spiritually and academically to think through what it means to be a Christian seeking God's peace on earth.
At Newbigin, I was for the first time exposed to people who were committed to seeking Jesus, but doing so from a multitude of radically different starting places. Because of this experience, I am able to understand that my faith is much broader, and much deeper, than I previously understood.
My experience at Newbigin House, which uses a hybrid online and intensive in-person format, was exactly what I needed to dip my toes into seminary.
Throughout the Newbigin Fellowship I have been challenged to examine beliefs that I've long accepted as "just the way Christianity is." Challenging those beliefs has brought a freshness, vibrancy and authenticity to my faith that weren't there before.
Newbigin House was a great way to get my feet wet with seminary studies … I discovered my inner theologian.
I am deeply grateful for my time spent learning at the Newbigin House of Studies, a truly invaluable platform for my seminary journey, personal transformation, and ongoing ministry.
*as possible in accordance with COVID-19 guidelines
Most frequent questions and answers
Do I need to live in the San Francisco Bay Area?
You can do the fellowship from anywhere in the world.
For over ten years we have seen the fruits of face-to-face cohorts meeting regularly over the course of the year focused on pressing spiritual questions. We continue to be committed to a fellowship that flourishes through in-person learning community. 
At the same time, since 2012 we have been involved in distance learning programs in partnership with a broad array of accredited educational institutions. Hundreds of students from over a dozen U.S. states have gone through our various distance learning programs. Thanks to our innovative use of online educational technology, you can do the fellowship from anywhere in the world.
What in-person gatherings are there?
Prior to COVID-19: Regional participants had six Saturday gatherings and three retreats throughout the year. Distance participants had three immersions over the course of the year. 
In light of COVID-19: We are continuing to monitor the situation and will be announcing specific events, as feasible. As we move online, in order to maintain as much of the relational component as possible, we will focus on doing more frequent online, synchronous sessions, both small group and large group, including monthly webinars and chapel services. While there is no substitute for being together, we will continue to prioritize relational connection. 
What is the time commitment?
Laity & Pastor Tracks | 2-4 hrs/wk
Fellows engage in a wide array of activities, from weekly (or bi-weekly) cohort meetings to monthly Saturday morning sessions with a guest speaker to 2-3 annual gatherings/retreats. 
Academic Track | 8-12 hrs/wk
Students on the academic track should expect varying lengths of time for different individuals, depending on their learning styles. On average, participants should plan to spend 3-5 hours/wk reading + 1-2 hours in reflection/discussion each week + 4-5 hrs/wk on course assignments. 
Can I get academic credit?
It is possible to do the work of the fellowship for advanced standing with credit at one of our partner seminaries:
Austin Theological Seminary
Fuller Theological Seminary
Pittsburgh Theological Seminary
Western Theological Seminary 
Our students have gone on to study at each of the seminaries above as well as Luther Theological Seminary, Princeton Theological Seminary, and Wesley Theological Seminary. 
Tuition for Laity and Clergy Tracks: $895; additional retreats, conferences, and immersion trips (if they happen) will have separate registration costs. 
Tuition for Academic Track: $2,400 (6 credits); involves additional academic work under faculty supervision leading to advanced standing at one of our partner seminaries. Additional elective courses may be available over the course of the year.
Additional Costs: Fellows should also plan on book purchases ($200 over the course of the year). Optional retreats and other regional gatherings will have separate registration fees.
Participants make monthly payments of their remaining tuition balance after the application fee and confirmation deposit. Scholarships are available; we encourage early application for full consideration. 
The early registration deadline is June 15.
The regular application deadline is July 15.
You can apply online. If you have any questions, please email us. 
When you participate in the fellows program, you are joining a broad community of spiritual formation and mutual support. We are excited to meet you and to share the journey with you.