An online learning community pursuing Faith & Justice
We are pursuing a more beautiful, expansive, and liberating vision of Christian faith in the world…
Christianity and Race in America
For the summer, our focus will be "Christianity and Race in America" with Helen Jin Kim, Lisa Sharon Harper, and Peter Choi.
Cohorts for 2022-23
The Faith and Justice Fellowship is a great way to move through our curriculum through a particular lens with a cohort of peers.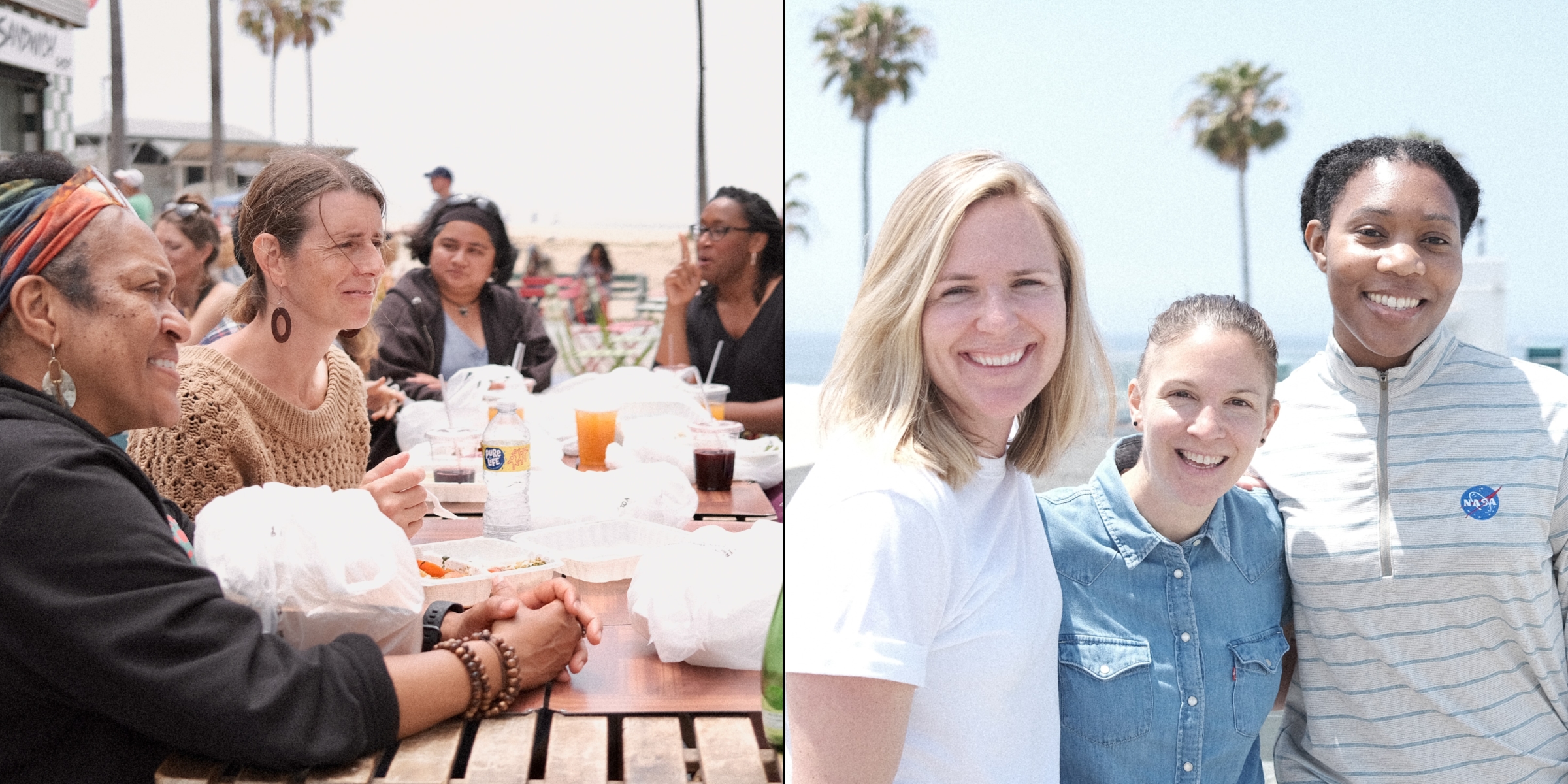 While we are mostly an online community, there are at least three opportunities to …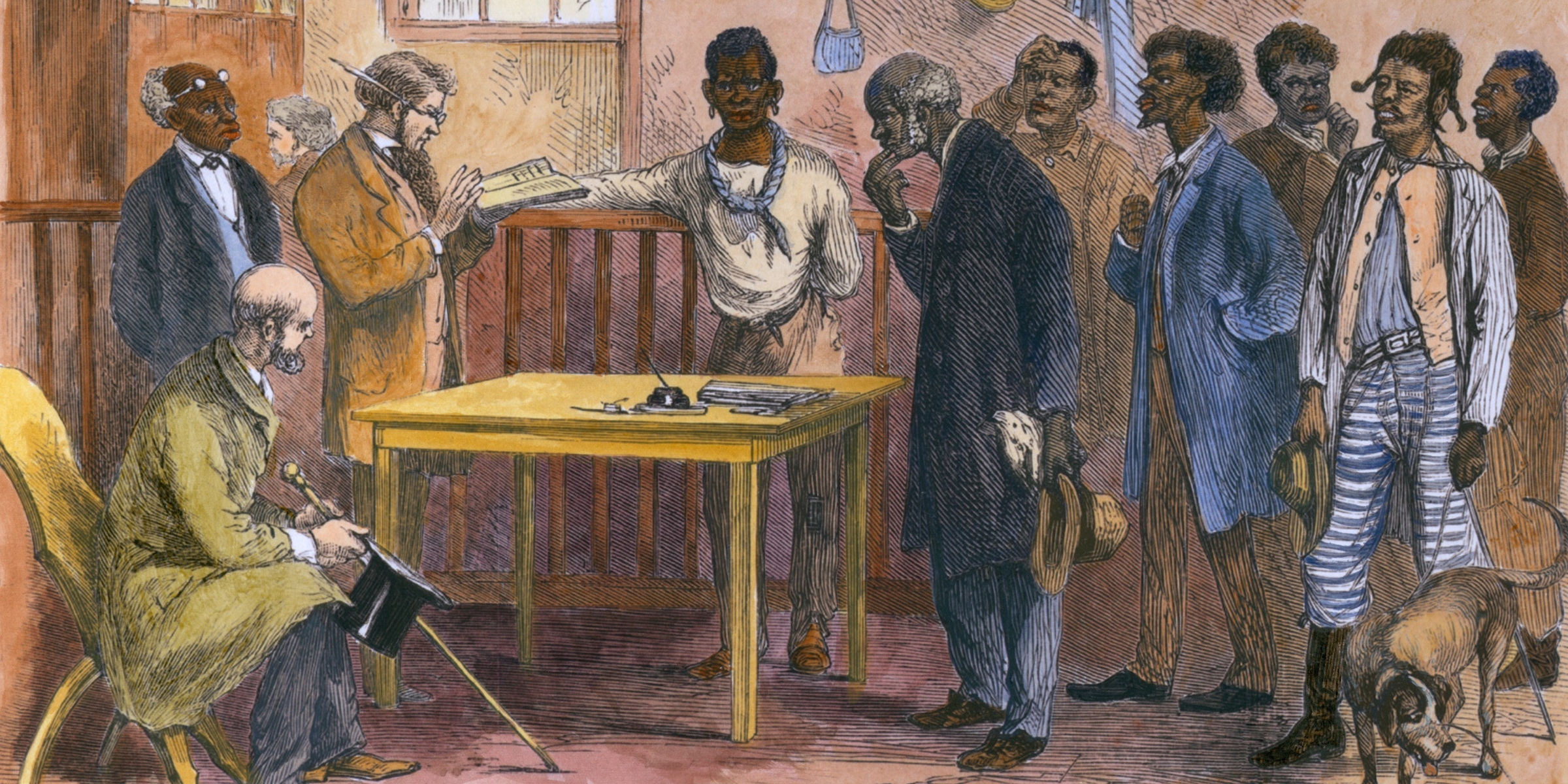 Remembering the past becomes a spiritual act when it leads to truth-telling and repentance. …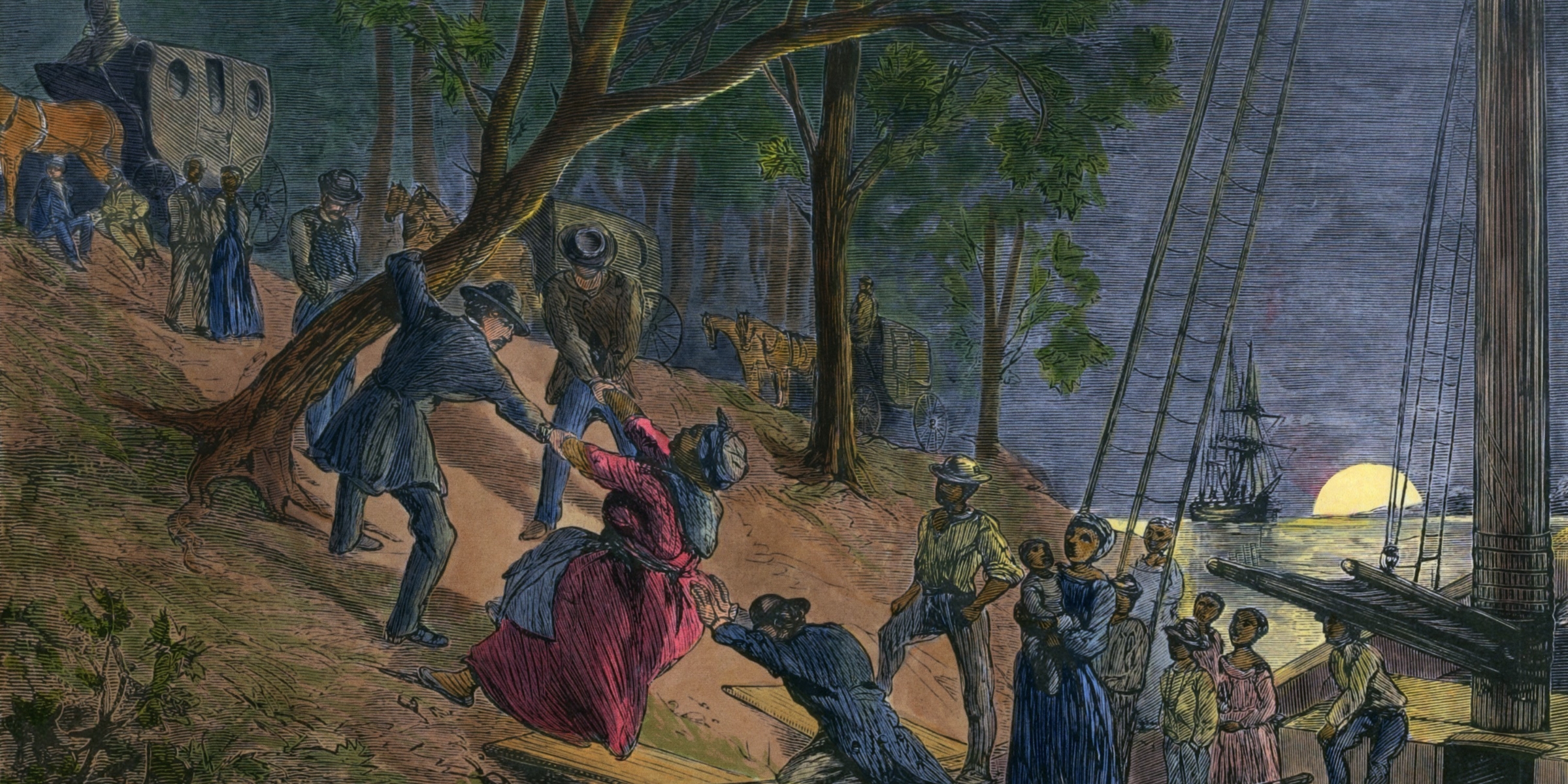 The entanglement of Christianity and race in the colonial period has led to harmful …
Three Ways to Get Involved
Led by a team of teaching fellows made up of pastors, authors, activists, and scholars committed to the work of faith and justice, our community brings together people from all over the world. 

Core Teaching Team: Peter Choi, Kristin Kobes Du Mez, Lisa Sharon Harper, Mihee Kim-Kort, Liz Lin, Riana Shaw Robinson, Julie Rodgers, Shirin Shafaie, and Devin Singh. Learn more and read their bios here. 
And become part of a vibrant community of mutual support for spiritual formation that spans across the world, tackling hard questions and seeking the common good…