An Online Learning Community Pursuing Faith & Justice
We are pursuing a more beautiful, expansive, and liberating vision of Christian faith in the world.
NEW: Participate in the F+J Network through a monthly or annual subscription…
Seeking, Learning, Together
The Faith + Justice Network
The Faith and Justice Network is now available for individuals and groups via a monthly or annual subscription! Join our community and get access each month to several virtual webinars, video resources, curated readings, spiritual practices, online forums, and more. You can also join a cohort with one of our amazing leaders. Or bring your own group along to do the work together with your friends. Join anytime, cancel anytime, though we hope you'll stay a while!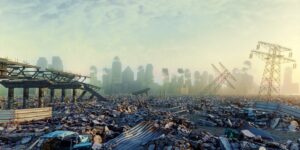 "Is deconstruction biblical?" It may not be the best question, given 2/3 of it is made up of deeply problematic
Read More »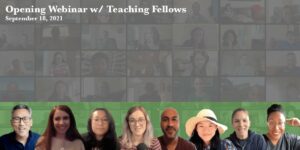 September marks the kickoff of the 2021-22 Faith + Justice Fellowship, our first full year with the newly renamed and
Read More »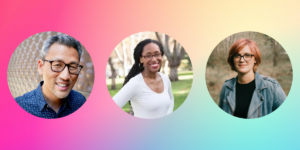 I had so much fun talking with D.L. Mayfield (co-host, F+J teaching fellow) and Riana Shaw Robinson (F+J teaching fellow)
Read More »
Webinar Speakers: Kelly Brown Douglas, Beth Allison Barr, D.L. Mayfield, Devin Singh, and Shirin Shafaie 
Interim: Review and Reflect
A time to reflect, gather together at our winter retreat, and review the fall curriculum. Catch up on anything you might have missed (video archives, online discussions, and more). 
January 2022
Race and Justice
What does it mean that we live in a racialized society? Does racialization and racism really pollute everything social in our world? What does it mean to pursue justice? 
BOOK: Kelly Brown Douglas, Resurrection Hope: A Future Where Black Lives Matter
WEBINAR SPEAKER: Kelly Brown Douglas
February 2022
What is the relationship between Christian faith and gender, sexuality, and justice? How can Christian spirituality heal and restore what has been broken in the most intimate areas of our life? 
BOOK: Beth Allison Barr, The Making of Biblical Womanhood: How the Subjugation of Women Became Gospel Truth
WEBINAR SPEAKER: Beth Allison Barr​
March 2022
How can our economic and political systems seek human flourishing? Is that even possible? 
BOOK: D.L. Mayfield, The Myth of the American Dream: Reflections on Affluence, Autonomy, Safety, and Power
WEBINAR SPEAKERS: D.L. Mayfield and Devin Singh
April 2022
How is learning about world Christianity essential for the work of justice? What about inter-religious dialogue and relationships? What does translation, contextualization, and epistemological humility have to do with the heart of Christian faith? 
BOOK: Kosuke Koyama, No Handle on the Cross: An Asian Reflection on the Crucified Mind
WEBINAR SPEAKER: Shirin Shafaie
May 2022
Led by a team of teaching fellows made up of pastors, authors, activists, and scholars committed to the work of faith and justice, our community brings together people from all over the world.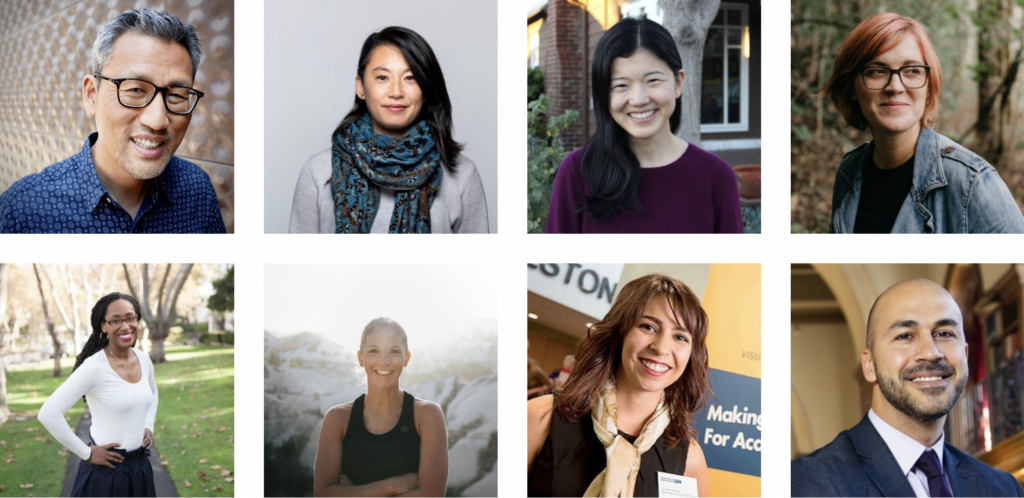 Teaching Fellows: Peter Choi, Mihee Kim-Kort, Liz Lin, Riana Shaw Robinson, Julie Rodgers, Shirin Shafaie, and Devin Singh. Learn more and read their bios here. 
And become part of a vibrant community of mutual support for spiritual formation that spans across the world, tackling hard questions and seeking the common good…