Would you like to take a deeper dive into the Faith and Justice curriculum in a structured, small group environment led by leaders committed to fostering community? The Faith and Justice Fellowship may be just what you're looking for! Each of the cohorts will be following the core Faith and Justice curriculum through a particular lens (or topic).
Cohort Topics
To view detailed descriptions of each cohort, please visit the F+J Fellowship page.
The Enneagram + Justice, led by Adam Bailon
Faith, Justice, and Asian American Identities, led by Angie Hong and Peter Choi
Education and Belonging, led by Brian Cropper Heredia
Long History of Christianity and Race, led by Daniel José Camacho
Deconstructing White Evangelicalism, led by D.L. Mayfield and Krispin Mayfield
A Pastoral Theology and Ministry of Inclusion, led by Fred Harrell
Reimagining Belonging, led by Julie Rodgers
Trauma-Informed Faith and Justice, led by Mira Sawlani-Joyner
Open Cohort, led by Peter Choi
Flourishing as Women of Color, led by Riana Shaw Robinson and V Kehoe
Cohort Leaders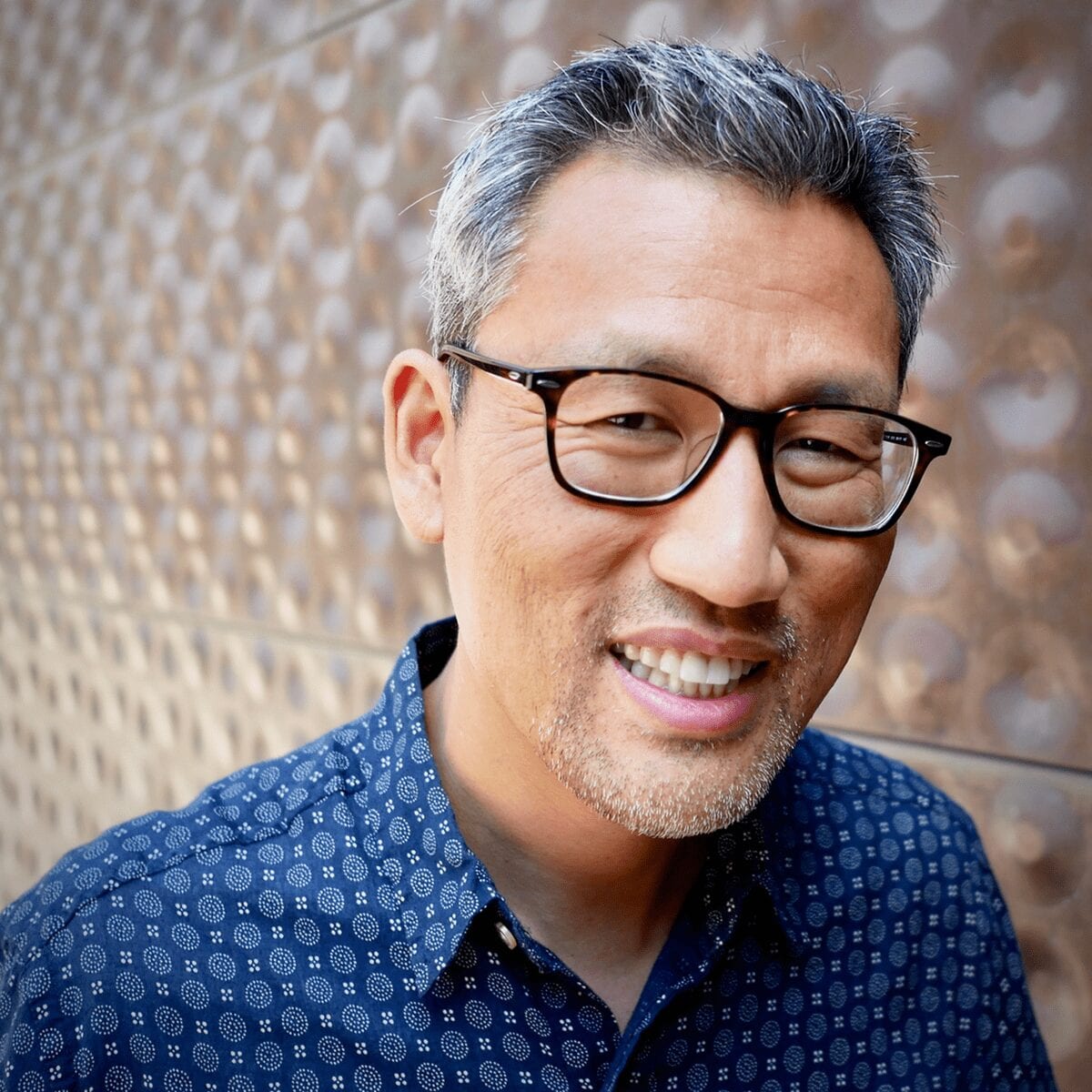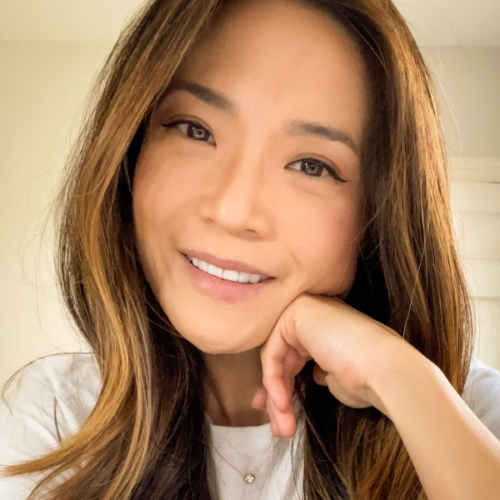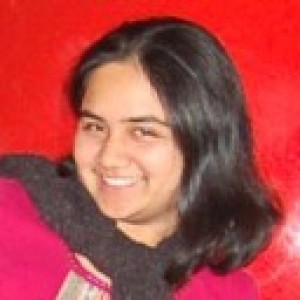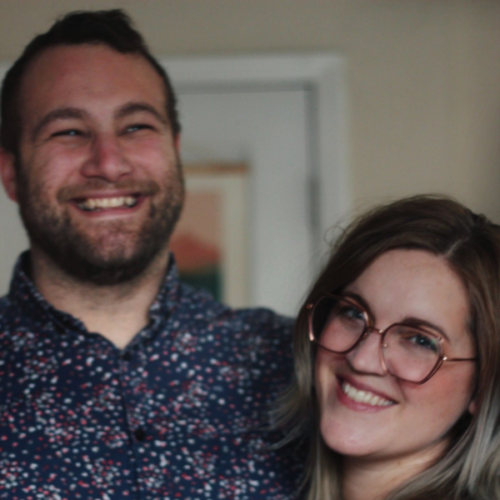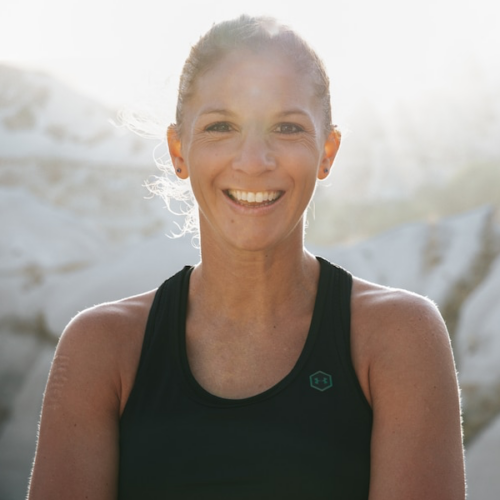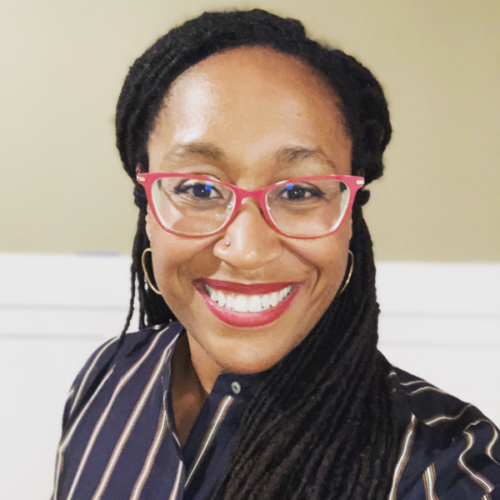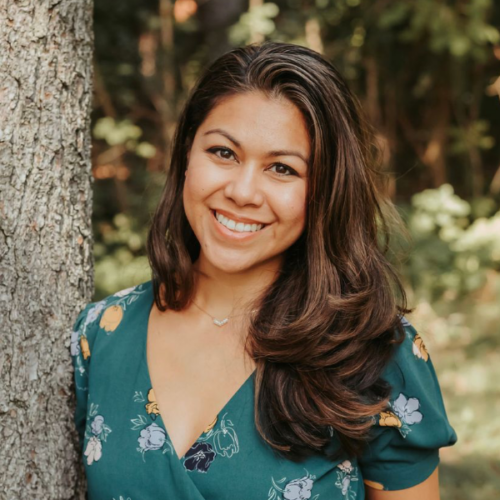 Cost & Registration
Cost: $1125 total for Cohort + Network access, Sept 2022-May 2023
Registration is now open! Use the button below…
Questions?
Email us at info@faithjustice.net with any questions!