New Prayers for a New World
San Francisco | January 26-27, 2024
Why should we pray? How shall we pray? And does prayer do any good? As people of faith longing for a just world, these are some of the pressing questions we will explore when we gather for our annual conference in San Francisco. Join us for a rich, creative, and restorative time of imagining and uttering new prayers to step faithfully into the future! 
Cole Arthur Riley will begin and conclude our time with reflections on why and how she prays. Cole is a writer, poet, NYT bestselling author, and creator of Black Liturgies. We will also hear from pastors and scholars passionate about the work of integrating faith and justice. 
The biggest gathering of the year for our far-flung community, this conference is a great opportunity to reconnect with old friends from all over the country and meet new friends for the journey of seeking faith and learning justice. It's also a great way to experience our community for the first time!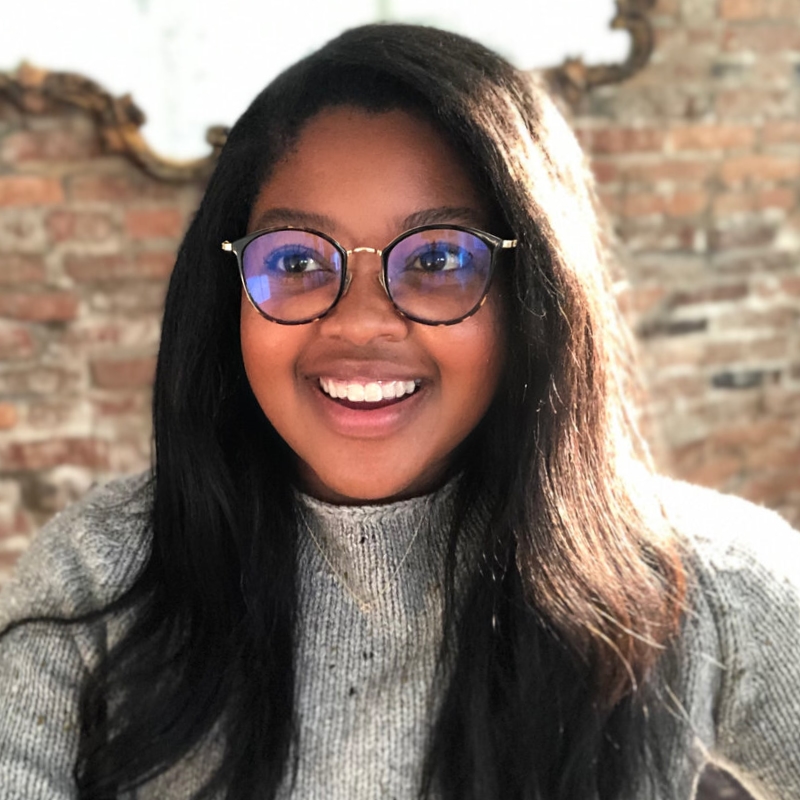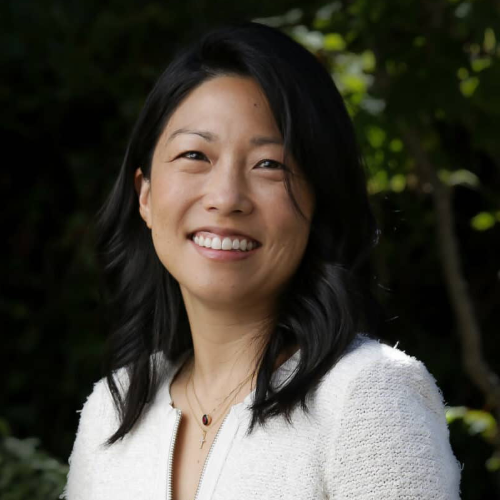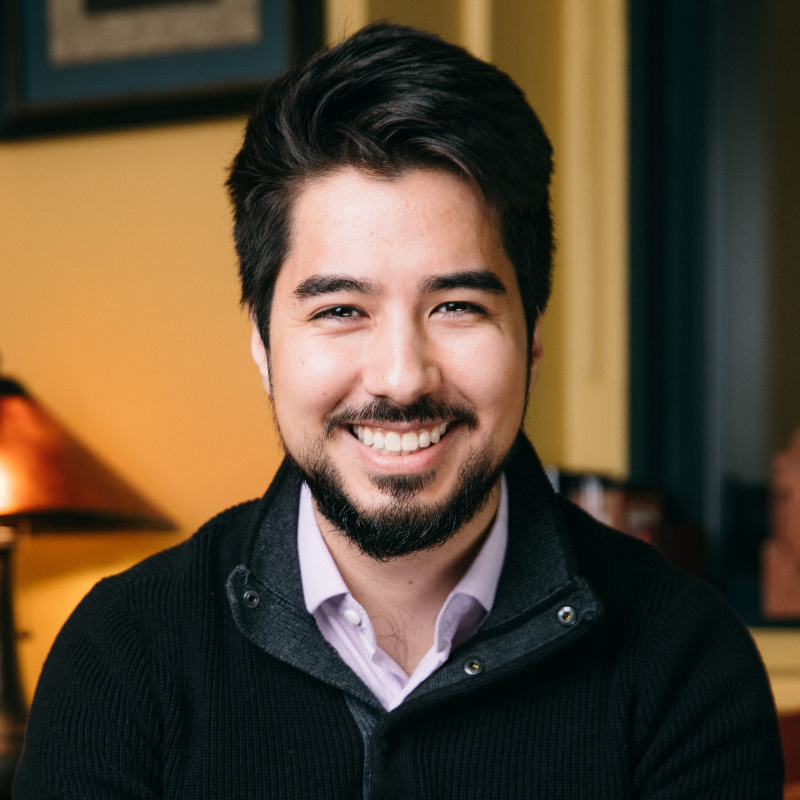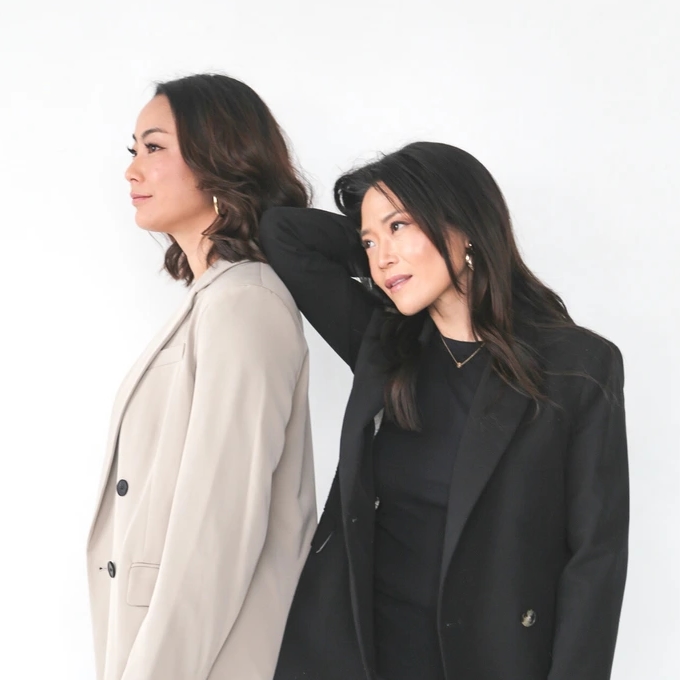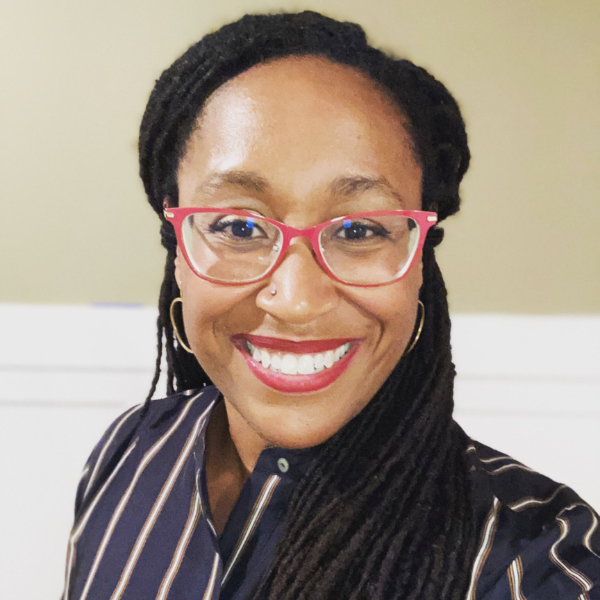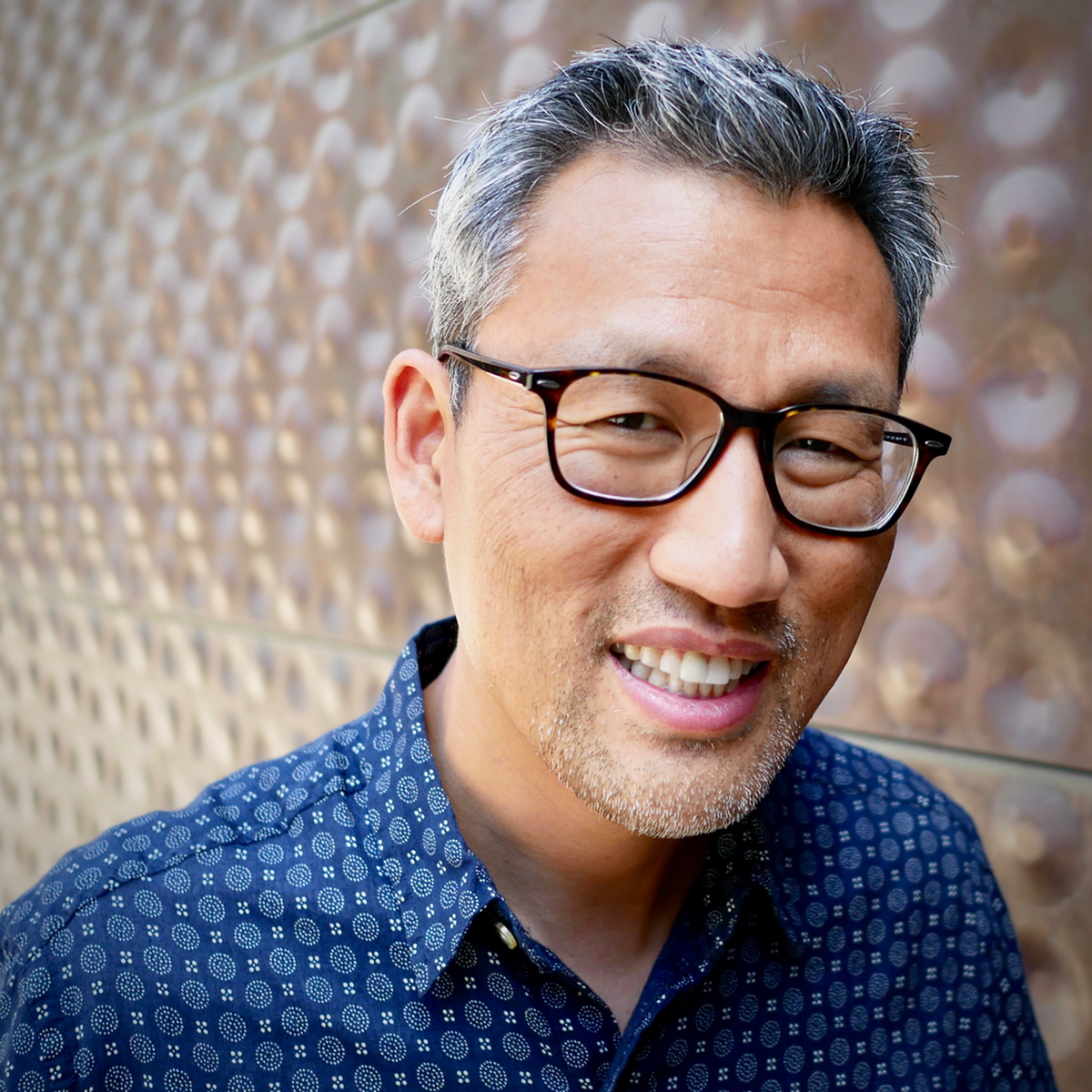 Our gathering begins at 9:30am PT Friday and concludes at 8:15pm PT on Saturday. For those arriving early, we warmly invite you to an optional welcome dinner on Thursday evening. Please note: This is a draft schedule and subject to change. All times on schedule below shown in Pacific Time (PT).
6:30  Optional Welcome Dinner | add-on ticket available during the registration process 
9:30  Coffee and Registration 
10:00  Welcome and Orientation 
10:30  Morning Prayer: Kinship Commons 
11:00  Session 1: Cole Arthur Riley 
12:00  Small Groups 
12:30  Lunch (on your own)  
2:30  Session 2: Charlene Han Powell 
3:30  Break
4:00  Session 3: Riana Shaw Robinson 
5:00  Evening Prayer: Kinship Commons
5:30  End of Day
9:00  Coffee and Fellowship 
9:30  Morning Prayer: Kinship Commons 
10:00  Session 4: Kenji Kuramitsu
11:00  Break 
11:15  Community Building 
BIPOC Group (facilitator: Riana Shaw Robinson)
Children's Ministry Group (facilitator: Barbara Lyon) 
Deconstructing Whiteness Group (facilitator: Mary Loebig Giles) 
Open Coffee Bar 
Pastors Group (facilitator: Fred Harrell) 
12:15  Lunch (on your own) 
2:00  Guided Walks: An opportunity to visit key sites in SF through a spiritual lens, writing a prayer or poem along the way 
Chinatown (guide: Steve Hong) 

Mission District (self-guided with provided notes) 

North Beach (self-guided with provided notes) 

Tenderloin (guide: Paul Trudeau) 
3:30  Break 
5;00  Evening Prayer: Kinship Commons
5:30  Outing Debrief & Sharing
6:00  Dinner (provided) 
7:00  Session 5: Cole Arthur Riley 
8:00  Concluding Words
8:15  End of Gathering
Details (Cost, Travel, Covid Safety…)
We will be meeting at the SF LGBT Center (1800 Market St). Since its opening in 2002, the Center has been a place for the LGBT community to celebrate victories, mourn losses, and plan for the future. Its state-of-the-art building at the intersection of multiple vibrant neighborhoods (like Hayes Valley, the Castro, and the Mission) will provide a wonderful space for gathering, connection, and dreaming about the future of faith. 
Space is limited! Tickets available on a first-come, first-served basis.
General Admission
$119 early bird by 12/6 | $149 regular price | Includes all Friday and Saturday sessions, Saturday dinner, and access to session recordings until 3/31.
Friday Only
$50 early bird by 12/6 | $75 regular price | Includes all Friday sessions, access to session recordings until 3/31.
Saturday Only
$75 early bird by 12/6 | $99 regular price | Includes all Saturday sessions, dinner, access to session recordings until 3/31. 
Streaming Pass 
$49 | Includes livestreams of all sessions, evening concert on Saturday, access to session recordings until 3/31.
Optional Thursday Dinner
$25 | Welcome Dinner on Thursday (1/25), 6:30 pm
Flights
The nearest airports are San Francisco International Airport (SFO) and Oakland International Airport (OAK). Both airports are accessible by BART.
Hotels 
We strongly recommend making flexible travel plans with generous cancellation policies. The following hotels are great options within walking distance of our venue: 
Beck's Motor Lodge (2222 Market St): Half-mile from our venue, $15 off per night (by 12/16) when you mention Faith and Justice as your group; please call or email to reserve. 
Parker Guest House (520 Church St): 0.8 mile from our venue. 
Parking
Limited metered street parking is available in the blocks surrounding the venue; pay attention to parking signs. There are several parking garages and lots nearby (1455 Market St., 15 Oak St., etc.); SpotHero may offer discounted rates. Do not leave any valuables in your car. 
Public Transportation
The venue is walking distance from a number of local and regional transit lines:
MUNI Bus Lines: 14, 22, 49, 7
MUNI Light Rail: F, K, M, N
BART: 16th Street Mission Station 
Biking 
If you are riding your bicycle to the event, there will be limited interior space to park your bike.
We are committed to creating an event experience that keeps everyone as safe as possible. In the face of pandemic fatigue, we also recognize that Covid is still a concern; we will continue to monitor the situation in San Francisco and will update our safety policies as needed to align with local guidance.
As of October 27, 2023, here are our Covid safety policies:
VACCINATION (recommended): Following CDC and WHO guidelines, we strongly encourage full Covid vaccination.
TESTING (recommended): Please take a Covid test within one day of your participation in the gathering, and refrain from attending if you have a positive result or have Covid symptoms. (Order your FREE tests from the U.S. government here.)
MASKS (optional): Please do what feels safe and right for you! We strongly encourage mask-wearing while in indoor public spaces. 
Thank you for helping us prioritize the safety of every participant. 
Full refund by 11:59 pm PT on Thursday, January 4, 2024. 50% refund by 11:59 pm PT on Thursday, January 18, 2024. No refunds after January 18, 2024.