What drives Christianity in America more, love of money and power or love of neighbor? In this unit, we'll examine how the pursuit of affluence, autonomy, safety, and power have made it difficult for people of faith to follow the way of Jesus, with tragic consequences. We will also explore pathways to repentance and a more liberating theological vision of justice.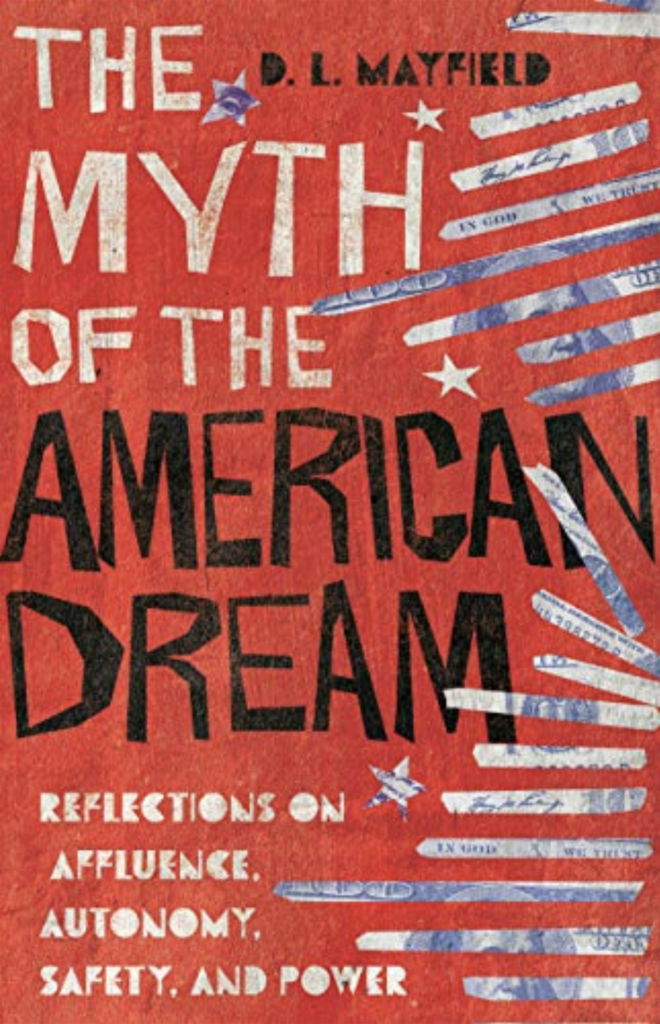 Webinar with D.L. Mayfield and Devin Singh. This live event will take place 9:30 am – 11:00 am Pacific Time on Saturday, April 2 (recording available afterward on the network platform).
Mini Lecture: Change and Development in the Biblical Call to Repentance 
Spiritual practices, led by Kinship Commons, a women-of-color-owned collective of artists who curate worship and liturgies centering BIPOC voices.
Online Discussions: Join the conversation with people from all over the world.
Fireside Chat with Julie Rodgers: To wrap up our month, Peter Choi and Julie Rodgers will revisit key themes and questions that arose over the month. This event will take place 7:00 – 8:00 pm Pacific Time on Thursday, April 28 (recording available afterward on the network platform).
And more (podcast, curated readings, etc.).
Sign up for the Faith and Justice Network to participate. Join us for a month, a season, or a year or more.
Seek Faith, Learn Justice, Together in Community