Sponsorship Opportunities
Complimentary Tickets (3x)

Listing on Event Web Page

5-min Stage Time at Dinner

Sponsored Email to Attendees
Complimentary Tickets (2x)

Listing on Event Web Page

Sponsored Email to Attendees
Complimentary Ticket (1x)

Listing on Event Web Page
Conference Description: Why should we pray? How shall we pray? And does prayer do any good? As people of faith longing for a just world, these are some of the pressing questions we will explore when we gather. We expect a rich, creative, and restorative time of imagining and uttering new prayers to step faithfully into the future. Cole Arthur Riley will be our keynote speaker, talking about her new book, Black Liturgies: Prayers, Poems, and Meditations for Staying Human (anticipated January 16, 2024). And Kinship Commons will be leading our times of worship and prayer. More details about additional presenters coming soon.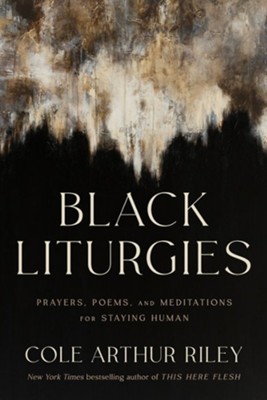 Audience You're Reaching: A gathering of ~75 participants comprised of clergy and laity, many pursuing theological education through the Faith and Justice Network, curious about pursuing a formal degree program in theology. Participants are deeply engaged in justice issues and come from all over North America. 
Questions? Please don't hesitate to reach out to us at info@faithjustice.net.