The work of justice calls for creativity in building a new, better world in ways we can hardly imagine today. It is an endeavor to which artists can offer critical contributions. For if the status quo seems permanent to some, artists among us have always known better. Throughout March, we will explore how art contributes to justice. How do creatives deepen and widen our perspective on justice? What tools and practices can we borrow from art to advance our shared concerns for the common good? We will learn from artists already doing the work of making new things, and critics and visionaries who have long argued for art that is not only beautiful but useful.
Daniel Bernard Roumain will be our webinar speaker for March. Daniel is a prolific composer, performer, educator, and social entrepreneur. He has worked with artists from Philip Glass to Bill T. Jones to Lady Gaga and has appeared on NPR, American Idol, and ESPN.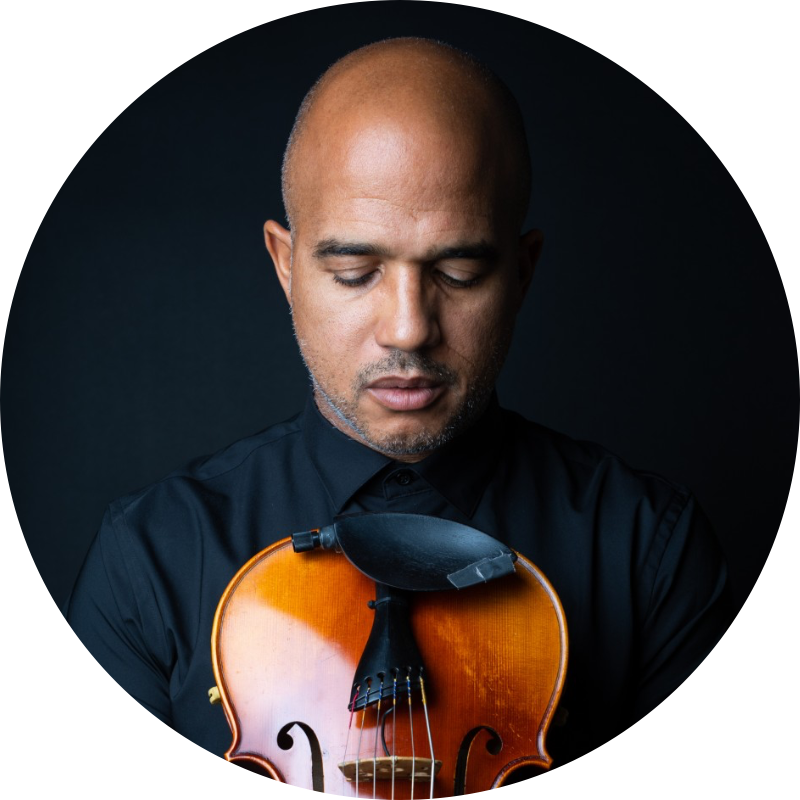 Join the Faith and Justice Network to get access to the following:
Webinar with Daniel Roumain: This live event will take place 10:00-11:30 am Pacific Time on Saturday, March 11 (recording available afterward on the network platform)
Spiritual Practices: Led by Kinship Commons, a women-of-color-owned collective of artists who curate worship and liturgies centering BIPOC voices
Curated Readings: Works by Marit Dewhurst, Suzi Gablik Ella Diaz, Makoto Fujimura, and bell hooks
Online Discussions: Join the conversation with people from all over the world
Fireside Chat: A virtual gathering to process together what we've learned over the past month. This event will take place 6:00 – 7:00 pm Pacific Time on Thursday, March 23 (recording available afterward on the network platform)
Join us for a month, a season, or a year or more!
Seek Faith, Learn Justice, Together in Community