Stories matter for the work of justice, and yet it's a complicated matter to tell the stories of people who committed their lives to building a better world. How can we tell their stories without resorting to hagiography (writing about saints and heroes)? And how can we remember the complexities of people, including their inevitable blindspots and shortcomings, and still learn from those who have gone before us? We'll be wrestling with these questions throughout the month of May as we read Paul Harvey's recent Howard Thurman and the Disinherited: A Religious Biography alongside other works of biography.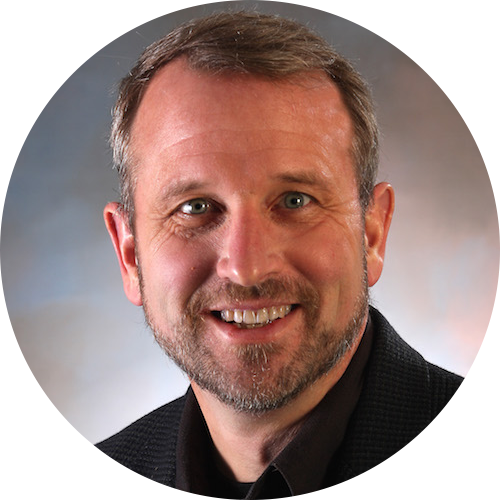 Join the Faith and Justice Network and get access to the following:
Webinar with Paul Harvey: This live event will take place 10:00-11:30 am Pacific Time on Saturday, May 6 (recording available afterward on the network platform)
Spiritual Practices: Led by Kinship Commons, a women-of-color-owned collective of artists who curate worship and liturgies centering BIPOC voices
Curated Readings: Works by Paul Harvey, D.L. Mayfield, and Reggie L. Williams
Online Discussions: Join the conversation with people from all over the world
Fireside Chat: A virtual gathering to process together what we've learned over the past month. This event will take place 6:00 – 7:00 pm Pacific Time on Thursday, May 25 (recording available afterward on the network platform)
Join us for a month, a season, or a year or more!
Seek Faith, Learn Justice, Together in Community