Despite Jesus proclaiming good news for all people and including women in ways that were radical for his context, Christianity has too often served to perpetuate patriarchy and even misogyny. Throughout February, we will focus on questions like: What is the relationship between Christian faith and gender, sexuality, and justice? How can Christian spirituality heal and restore what has been broken in the most intimate areas of our life?
Kristin Du Mez will draw on her first book, A New Gospel for Women, to explore the relationship between feminism and Christianity over time, making connections between history and contemporary issues.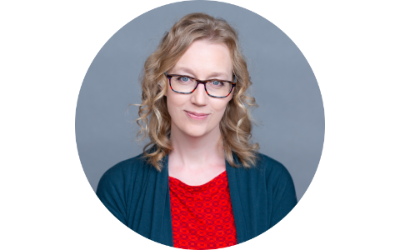 Join the Faith and Justice Network to get access to the following:
Webinar with Kristin Du Mez: This live event will take place 10:00-11:30 am Pacific Time on Saturday, February 11 (recording available afterward on the network platform)
Short Video Lesson: "Jesus, the Woman at the Well, and Gender Justice"
Spiritual Practices: Led by Kinship Commons, a women-of-color-owned collective of artists who curate worship and liturgies centering BIPOC voices
Curated Readings: Works by Kristin Du Mez, Parinithia Shetty, and Craig Williams
Online Discussions: Join the conversation with people from all over the world
Fireside Chat: A virtual gathering to process together what we've learned over the past month. This event will take place 6:00 – 7:00 pm Pacific Time on Thursday, February 23 (recording available afterward on the network platform)
Join us for a month, a season, or a year or more!
Seek Faith, Learn Justice, Together in Community