Far from seeking to eradicate diverse worldviews, Jesus showed deep interest in building relationships with people who held different views of the world. In April, we will learn how inter-religious dialogue and relationships are essential for pursuing faith and justice. We will ponder questions like: What can the diversity of Christian traditions (or Christianities) teach us about the life of faith? What do translation, contextualization, and epistemological humility have to do with the work of justice?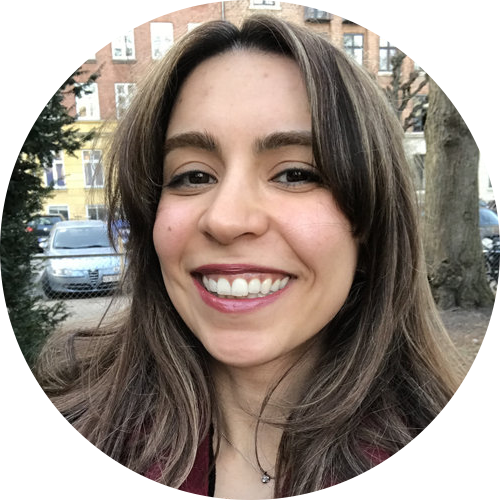 Join the Faith and Justice Network and get access to the following:
Webinar with Shirin Shafaie: This live event will take place 10:00-11:30 am Pacific Time on Saturday, April 1 (recording available afterward on the network platform)
Spiritual Practices: Led by Kinship Commons, a women-of-color-owned collective of artists who curate worship and liturgies centering BIPOC voices
Curated Readings: Works by Rachel S. Mikva, Barbara Brown Taylor, Shirin Shafaie, and Albert Raboteau
Online Discussions: Join the conversation with people from all over the world
Fireside Chat: A virtual gathering to process together what we've learned over the past month. This event will take place 6:00 – 7:00 pm Pacific Time on Thursday, April 20 (recording available afterward on the network platform) 
Join us for a month, a season, or a year or more!
Seek Faith, Learn Justice, Together in Community