We put in a great deal of hard work this past fall learning about The Way of Jesus, and it will hold us in good stead this winter and spring as we tackle The Work of Justice. In the coming months, we will explore Christianity as a public faith that prioritizes the common good – with an interdisciplinary approach drawing on history, politics, science, and religion – to understand and address common obstacles to human flourishing for the good of the world. Wise teachers will accompany us to help us know what's at stake during these conversations. And the texts we're reading are both accessible and challenging and will push us out of our comfort zones to not only wrestle with new ideas but dream new worlds.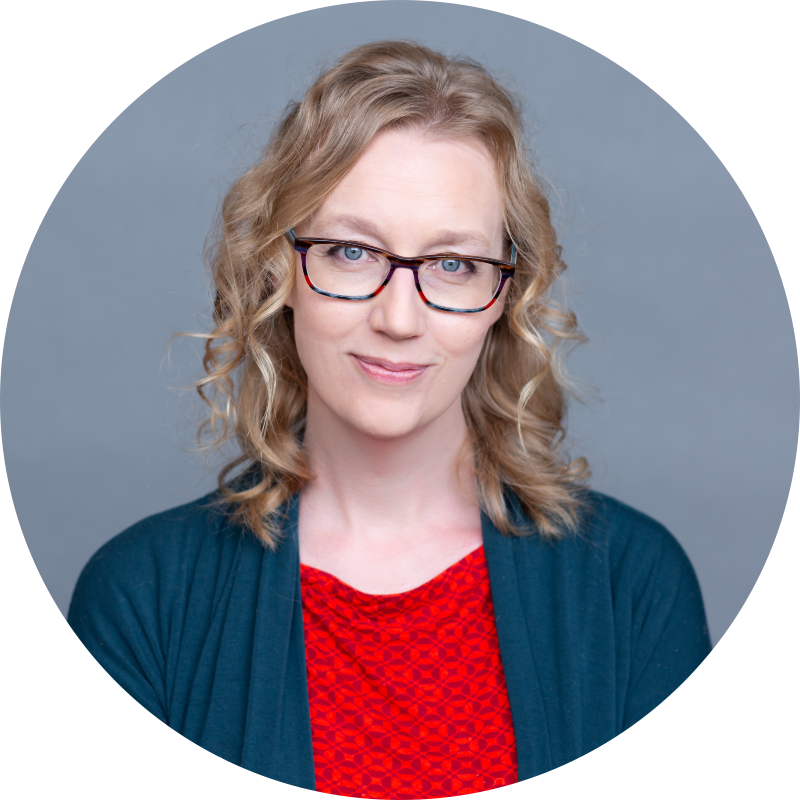 Kristin Kobes Du Mez is a New York Times bestselling author and Professor of History and Gender Studies at Calvin University. She has written for The New York Times, The Washington Post, NBC News, and Religion News Service, and has been interviewed on NPR, CBS, and the BBC. 
FEBRUARY | Gender and Justice
Despite Jesus proclaiming good news for all people and including women in ways that were radical for his context, Christianity has too often served to perpetuate patriarchy and even misogyny. What is the relationship between Christian faith and gender, sexuality, and justice? How can Christian spirituality heal and restore what has been broken in the most intimate areas of our life?

Book of the Month 
Kristin Kobes Du Mez, A New Gospel for Women: Katharine Bushnell and the Challenge of Christian Feminism (Oxford University Press, 2015)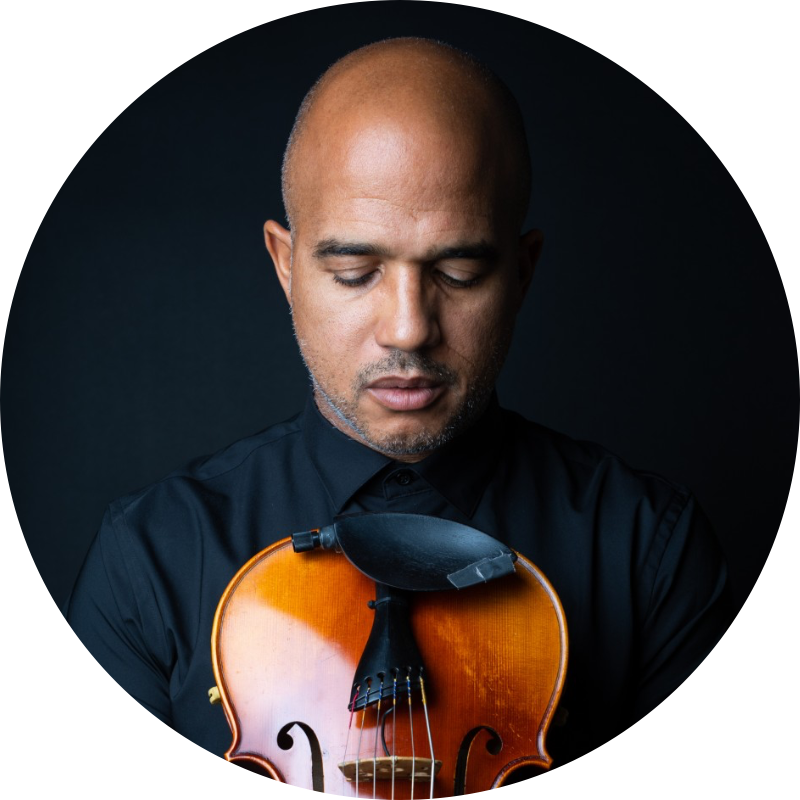 Daniel Bernard Roumain is a prolific composer, performer, educator, and social entrepreneur. He has worked with artists from Philip Glass to Bill T. Jones to Lady Gaga and has appeared on NPR, American Idol, and ESPN. 
MARCH | Art and Justice 
Because justice calls forth creativity in building a new, better world in ways that our intellects can hardly imagine today, artists can offer critical contributions. If the status quo seems permanent to some of us, artists among us have always known better. How do creatives deepen and widen our perspective on justice? We will learn from artists already doing the work of making new things. 
Book of the Month 
Marit Dewhurst, Social Justice Art: A Framework for Activist Art Pedagogy A Framework for Activist Art Pedagogy (Harvard Education Press, 2014)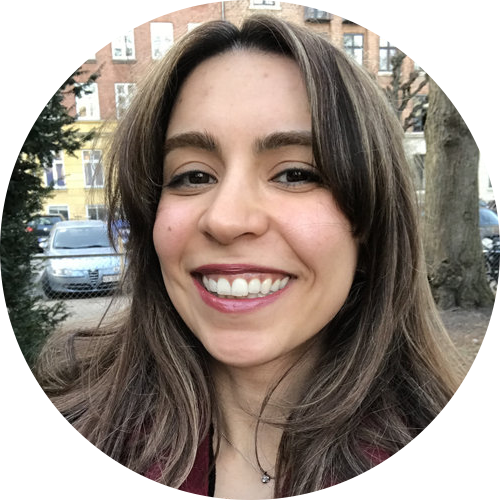 Shirin Shafaie is an editor of and contributor to Reading the Bible in Islamic Context: Qur'anic Conversations (2017). Shirin is also a filmmaker and the founder and director of Visual Academics Ltd.
APRIL | Justice in a Multi-Faith Society
Jesus showed deep interest in building relationships with people who held different viewpoints of the world, not in eradicating their worldviews. How is learning about world Christianity (or Christianities) essential for the work of justice? What about inter-religious dialogue and relationships? What does translation, contextualization, and epistemological humility have to do with the call of Christian faith to share good news? 
Book of the Month 
Rachel S. Mikva, Dangerous Religious Ideas: The Deep Roots of Self-Critical Faith in Judaism, Christianity, and Islam (Beacon Press, 2021)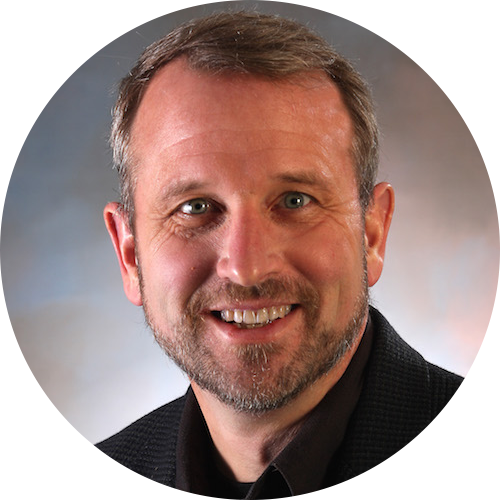 Paul Harvey is Distinguished Professor of History and Presidential Teaching Scholar at University of Colorado, Colorado Springs. The author and editor of many books, Harvey's most recent work is Martin Luther King: A Religious Life (Rowman & Littlefield, 2021). 
MAY | Biography, Storytelling, and Justice 
Stories matter for the work of justice, and yet it's a complicated matter to tell the stories of people who committed their lives to build a better world. How can we tell their stories without resorting to hagiography (writing about saints and heroes)? And how can we remember the complexities of people, including their inevitable blindspots and shortcomings, and still learn from those who have gone before us?
Book of the Month
Paul Harvey, Howard Thurman and the Disinherited: A Religious Biography (Eerdmans, 2020) 
Gathering in NYC (optional; open to all members)
May 19-21, 2023. During the month of May, we will also be reading excerpts from Reggie L. Williams' Bonhoeffer's Black Jesus: Harlem Renaissance Theology and an Ethic of Resistance and D.L. Mayfield's Unruly Saint: Dorothy Day's Radical Vision and its Challenge for Our Times during the month. And at our spring in-person gathering, we will explore the long history of resistance and justice work in NYC. 
Every month, we begin with a webinar and conclude with a fireside chat. In between, there are short video lessons, readings, discussions, and spiritual practices to help us interact with new ideas and imagine new possibilities. Anyone can join us anytime, for a month, a season, a year, or longer.
Seek Faith, Learn Justice, Together in Community