Join us in SoCal for a weekend of community building and reflections on our journey together! We will be led by some of our teaching fellows as we reflect on where we have been and where we might go from here. While this is a F+J Network gathering, new members are welcome! Now is a great time to join the community.
🗒️ Details
WHEN: May 20-22 (beginning with dinner on Friday and concluding by noon on Sunday)
WHERE: Venice Beach, CA (location details available after registration)
COST & REGISTRATION: The registration cost includes Friday dinner, Saturday breakfast + dinner, and Sunday breakfast. You will need to plan your own travel, lodging (more details below), and other meals not included with registration. Registration Deadline: May 6.
To make our gathering more accessible, tiered pricing is available:
– $200 (regular price)
– $150 (subsidized price A)
– $100 (subsidized price B)
HOW TO REGISTER: (1) Join the network; (2) register for the retreat using this link.

⏰ Schedule
Friday, May 20
6:30pm Dinner Together (at a local restaurant)
Saturday, May 21
9:00am Breakfast Together
10:00am Session 1: Faith after Disorientation (Peter Choi)
10:30am Session 2: Looking Back: How Did We Get Here? (D.L. Mayfield and Riana Shaw Robinson)
11:30am Small Groups
12:00pm Lunch in small groups; afternoon activities on your own, in groups; the meeting space will be open and available
4:00pm Session 3: Looking Ahead: Where Do We Go from Here? (Angie Hong and Julie Rodgers)
5:30pm Small Groups
6:30pm Dinner Together (at meeting venue)
Sunday, May 22
9:00am Breakfast Together
9:30am Worship (Angie Hong preaching)
10:30am Break
11:00am Session 4: Food for the Journey: What Do We Need for the Road Ahead? (Peter Choi)
All sessions will be streamed on the F+J platform.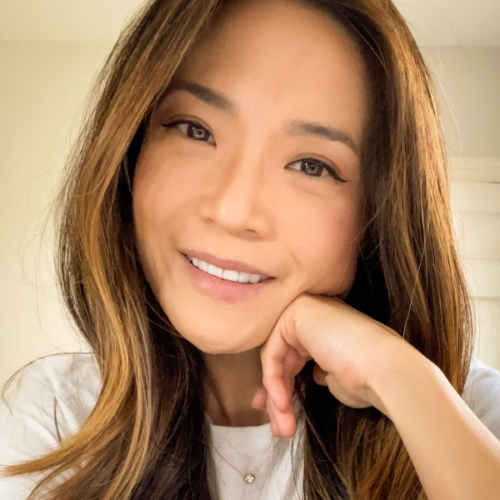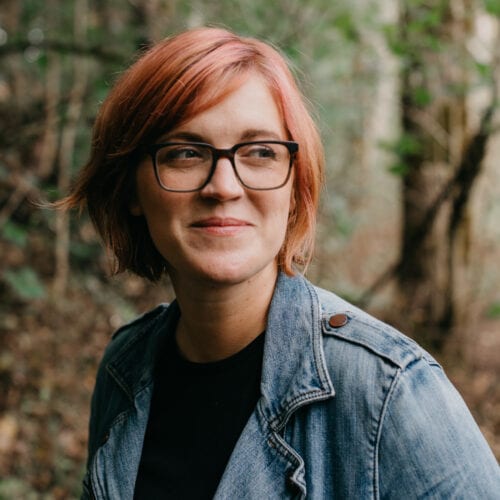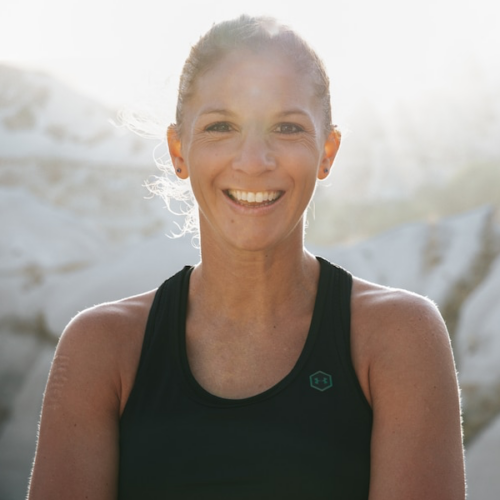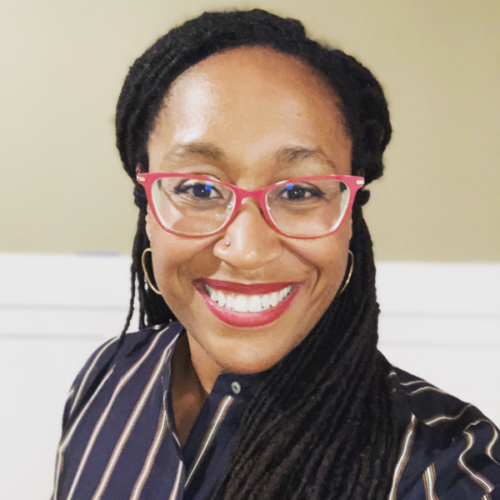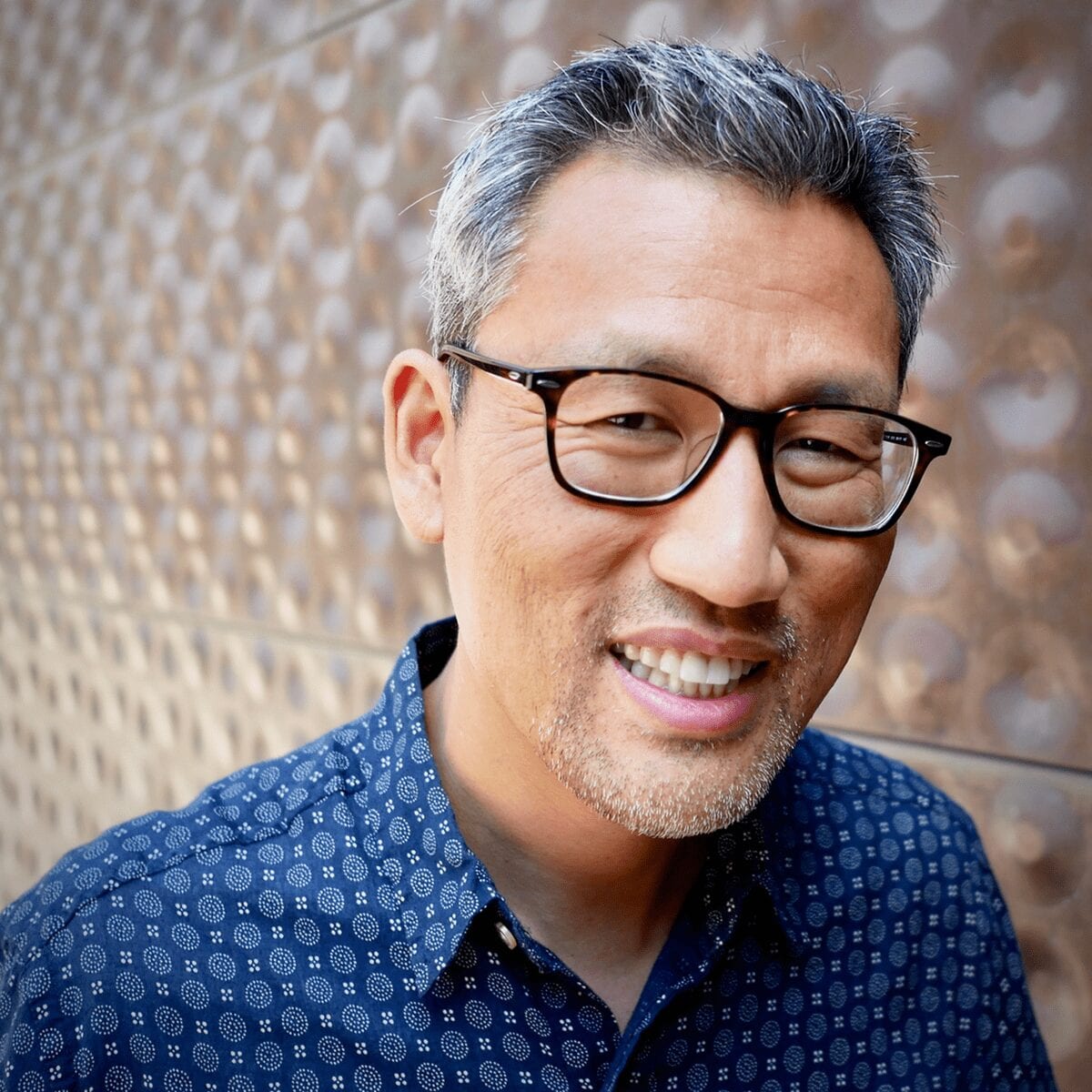 ✈️ Travel Information
– Nearest airport: We suggest flying into LAX, which is only a few miles away.
– Where to stay: Look for hotels or an Airbnb in Venice Beach, Marina del Rey, Mar Vista, and Santa Monica (see map below). There are many affordable options on Airbnb.
– We strongly recommend making flexible travel plans with generous cancellation policies.