For most of us, the journey of faith has been full of detours, dead ends, and many, many unexpected turns. As we begin this fall, we are focusing on how the Bible has shaped the windy road of our spiritual lives.
One of the most influential books in human history, it is also a notoriously difficult book that has wreaked havoc, justifying cruelty, power-mongering, and the preservation of unjust systems. For good reason, it's a problematic book for many people. And yet, we are asking ourselves and one another how the Bible might still speak today, particularly to those seeking faith and learning justice.
Specifically, we will mull over these questions throughout the month: What is my relationship with the Bible? How has it changed over time?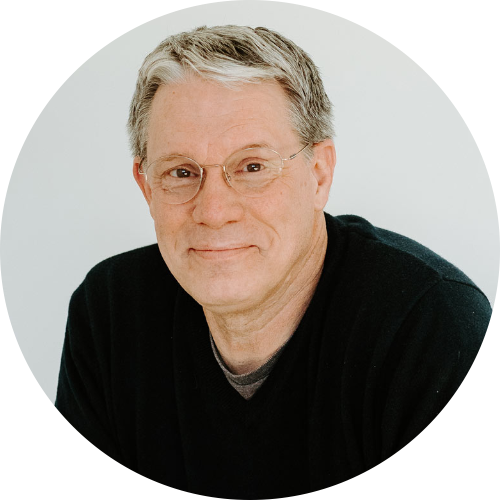 Network membership includes access to the following:
Seminar with Pete Enns: This live event will take place 10:00-11:00 am Pacific Time on Saturday, September 16 (recording available afterward on the network platform). We'll be livestreaming from our weekend retreat (still time to register here!).
Short Video: "My Journey with the Bible"
Evening Prayer: Led by Kinship Commons, a women-of-color-owned collective of artists who curate worship and liturgies centering BIPOC voices
Office Hours: Check in with our community leaders to chat about anything on your mind or heart
Curated Readings: Works by Pete Enns, Keri Day, R. S. Sugirtharajah, Sam Mathew, and Toni Morrison
Online Discussions: Join the conversation with people from all over the world
Fireside Chat: A virtual gathering to process together what we've learned over the past month. This event will take place 6:00–7:00 pm Pacific Time on Thursday, September 28
Join us for a month, a season, or a year or more!
Seek Faith, Learn Justice, Together in Community