a more expansive vision of christian spirituality
"We are pursuing a more beautiful, diverse, expansive, and liberating vision of Christian faith in the world."
The Faith and Justice Network is a community committed to the ongoing journey of spiritual and theological learning. Join with a monthly or annual subscription today. 
The Faith and Justice Fellowship is a nine-month program for people looking for a more expansive vision of Christian spirituality and public witness. It is essentially everything in the Network + a cohort experience. Learn more here.
Does a more expansive vision of Christian spirituality sound appealing to you? How about engaging in critical reflection of past traditions, centering voices from marginalized communities, nurturing theological humility, and building collaborative movements that work for restoration and renewal? If so, we hope you will join us!
The FAITH + JUSTICE Network
SEEKING FAITH,
LEARNING JUSTICE
In the beginning, God made the world good. It's a beautiful opening we have in the Bible, even if much of what follows is hard to understand. After all, none of us has the whole story. What we do know is that the way of Jesus and the work of justice are two prominent themes of scripture we can ill afford to ignore in this world of beauty and sorrows. And so together, we are seeking faith and learning justice, which is another way of saying we are pursuing a more beautiful, diverse, expansive, and liberating vision of Christian faith in the world.
Our core teaching team is made up of pastors, authors, activists, and scholars committed to the work of faith and justice: Peter Choi, Mihee Kim-Kort, Liz Lin, Riana Shaw Robinson, Julie Rodgers, Shirin Shafaie, and Devin Singh. They lead webinars, engage in community conversations, help craft the curriculum, and guide the overall direction of the network.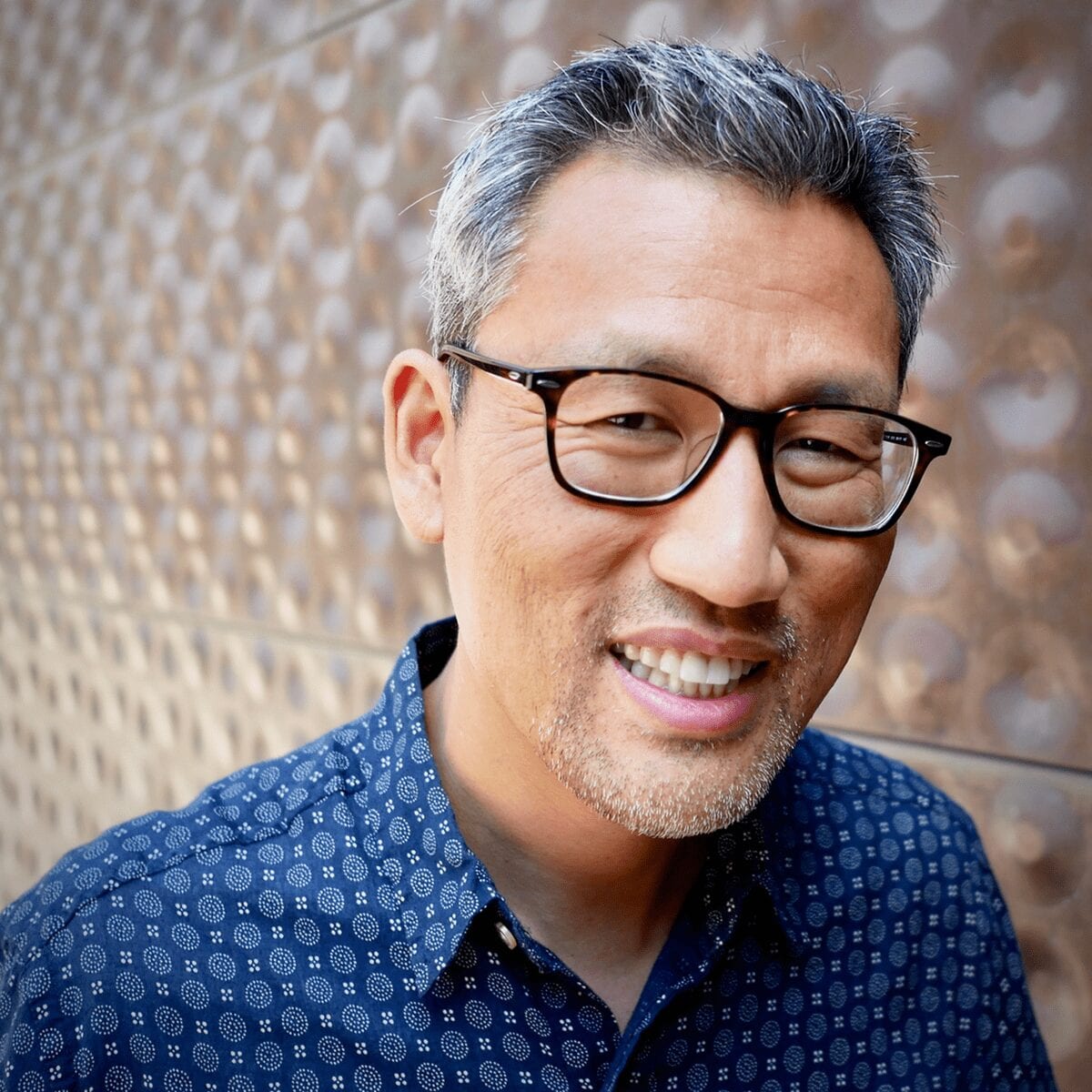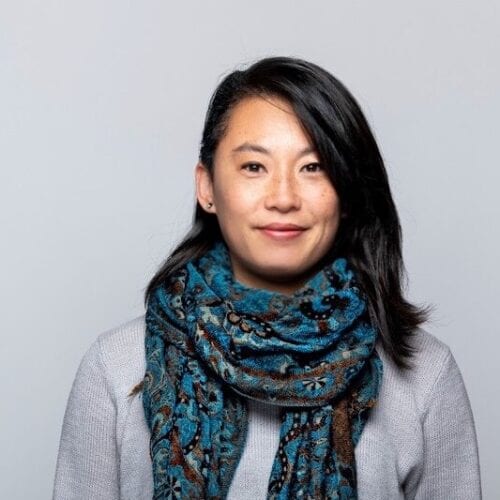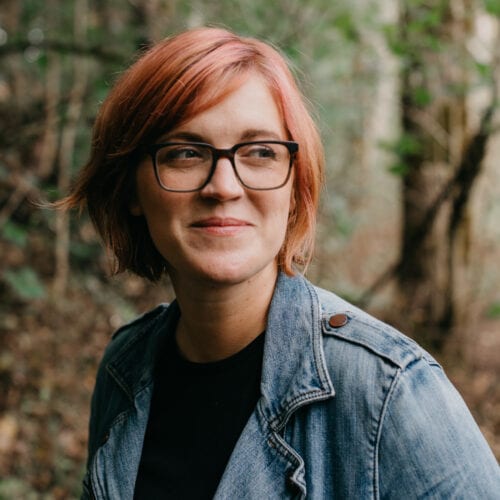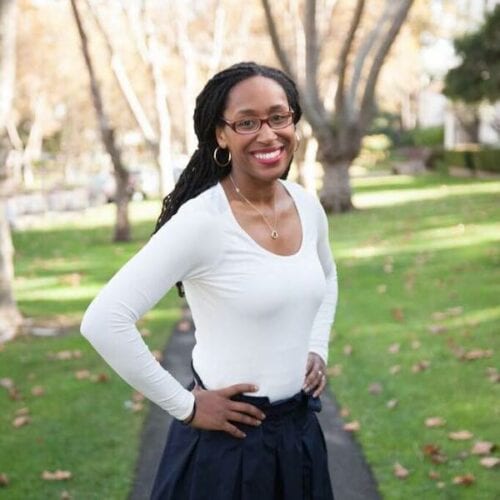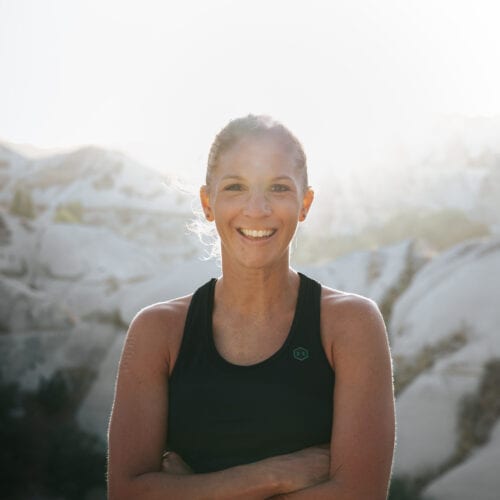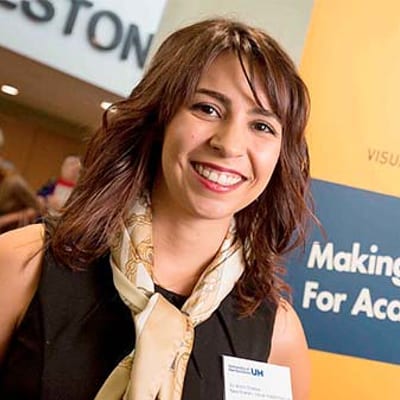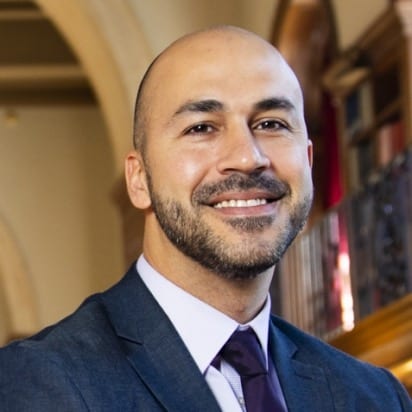 Who are we? What do we do?
Our focus on faith and justice leads us to do this work in a diverse community with people from all over the world… 
Our work together is rooted in historic world Christianity, which means we make space for the mystery of a faith that both transcends time and place and burrows deeply inside of life here and now, whatever that may mean for us. 
The work of justice is inseparable from a life of faith in Jesus, who showed us that fullness of life is inextricably bound up with a love of neighbor that transgresses boundaries. 
With participants from over 25 U.S. states and all over the world, our diverse community of people on many different, even divergent, paths reminds us of the primacy of relationships. 
Thoughtful use of technology for online education makes our work possible. But these are mere tools and pathways for the irreplaceable richness of human connection. 
Occasional face-to-face gatherings make our community deeper and more close-knit. We hope to see you at one of our conferences in San Francisco or an immersion trip in another part of the world.
Even as we live in tumultuous times with many seemingly intractable divisions, a vision of God's Beloved Community animates everything we do. We hope you'll join us! 
And become part of a vibrant community of mutual support for spiritual formation that spans across the world, tackling hard questions and seeking the common good…